Posted: May 30, 2023
By: Editorial Team
It's essential to power the technology that keeps us moving, whether retrofitting or building new classrooms, office spaces, healthcare facilities, or anything in between. But getting that power source exactly where it needs to be in an open, interior area—where outlets are usually only around the perimeter—can be a challenge.
So how can power get to open areas while also ensuring safety, design integrity, and structural soundness?
Legrand Connectrac® Express Kits are a convenient, grab-and-go raceway solution that seamlessly manages the routing of power & data cables. These express kits contain everything needed for installation—including 25' pre-wired power infeed, power and data device, top cover, bottom track, and all required transition accessories
Benefits:
Holds multiple Cat 6 data cables with customizable keystone modules
Easy to cut & install in the field
Maintains the aesthetic & structural integrity of the building
ADA-compliant with low-profile transition ramps
Two Flexible Options
Under-Carpet Express Kit
The under-carpet cable management solution seamlessly conceals cables and works best under carpet tile. The under-carpet express kit is 6′ in length, and 3′ extensions are available to reach the desired length. It is not recommended to exceed 15′, as the conduit is 25′.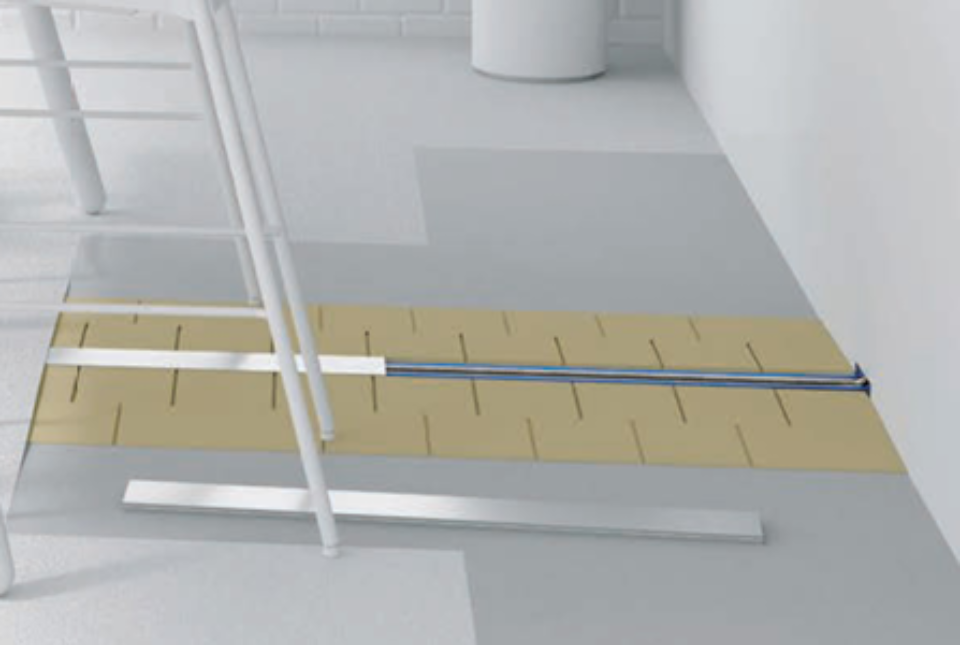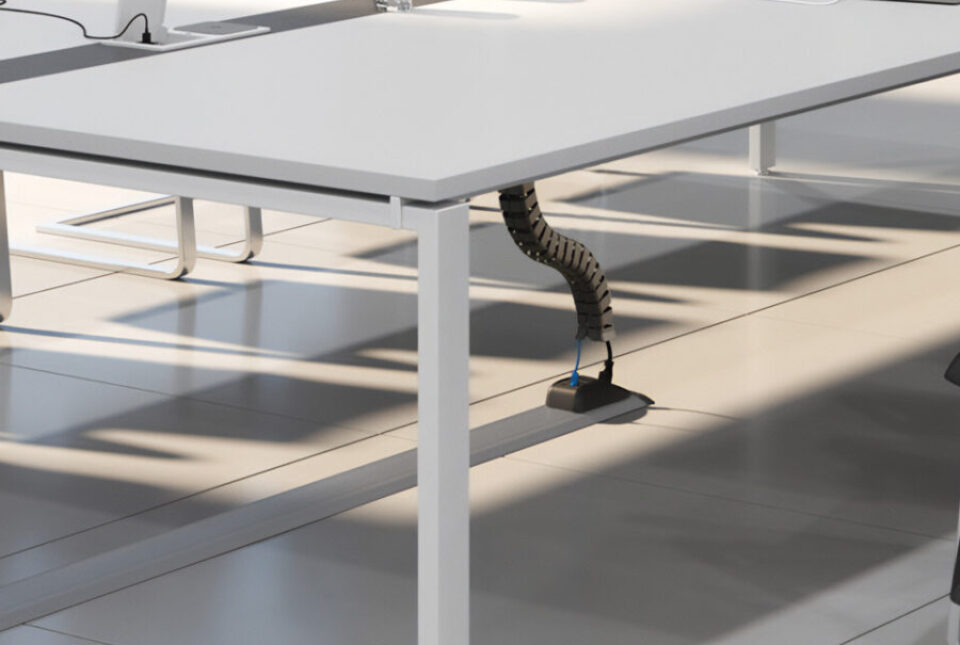 On-Floor Express Kits
The on-floor cable management solution is a visible raceway that can be installed on top of any flooring surface. The on-floor express kit is available in 6′, 9′, and 12′ lengths.
Your Productivity is Our Focus
At Loeb, we hear your challenges and then provide turnkey or custom solutions to help you get the job done. Our inventory management and logistics solutions focus on increasing job site productivity and delivering efficiencies across your entire project.
Are you ready to chat? Our experts are here to help. Contact us online or call us today at 614.294.6351 to discuss your building material and service needs.
Speak with lighting & electrical distribution experts today.
Recent Posts