Education Capabilities
From planning to inventory management, we make it easy.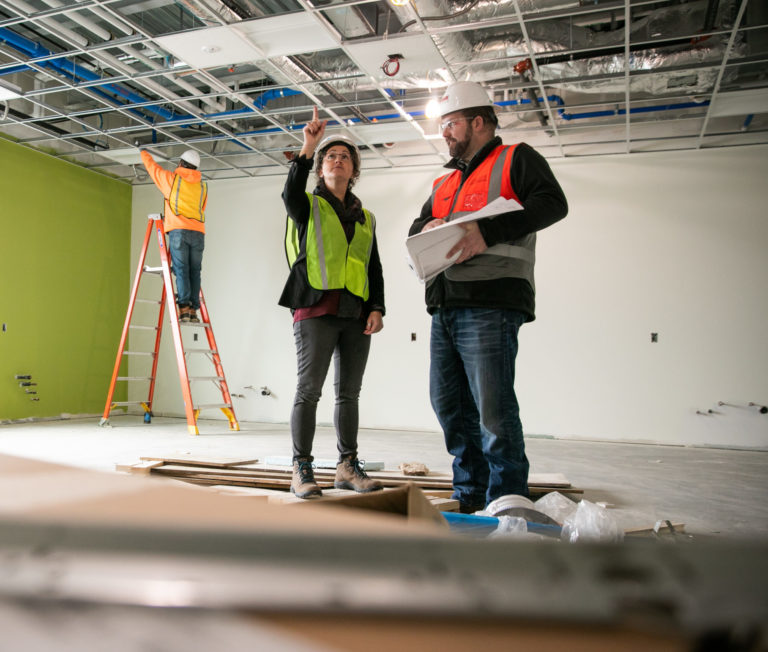 From public to private, K-12 to higher ed, education institutions choose Loeb as their partner for a reason. We're more than a material supplier—we deliver custom and turnkey solutions to help you cut costs and seamlessly manage your inventory, adding value at every opportunity.
By combining our in-depth knowledge of materials and our industry expertise, we find innovative ways to accomplish your objectives.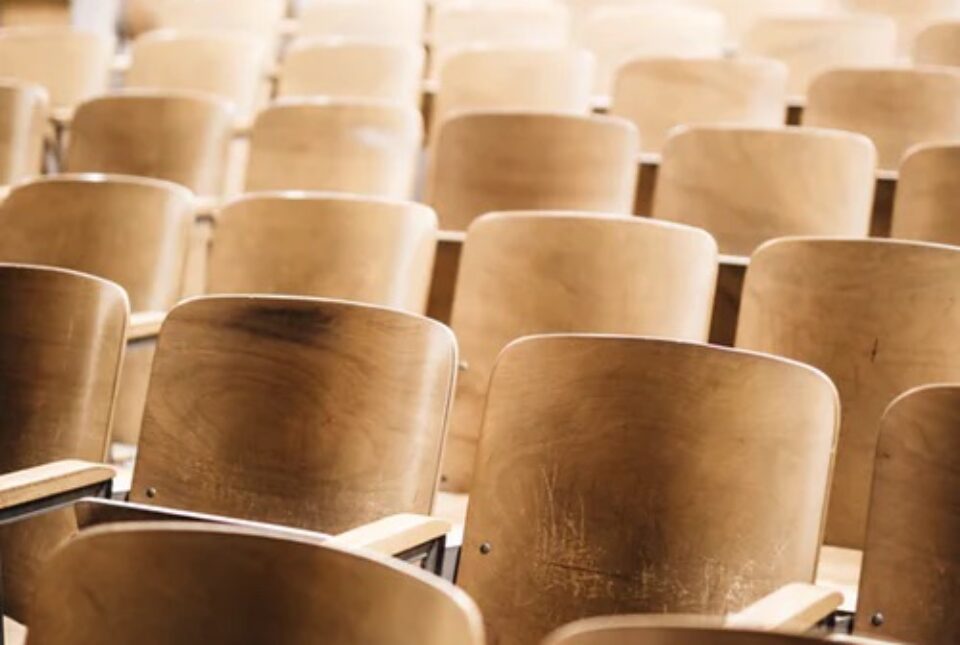 Custom & turnkey solutions, single sourced to get the job done.
From new construction to remodels, we work to provide solutions to meet your needs. Our electrical and lighting experts are your single source for all stages of your project, from design through rebate capture.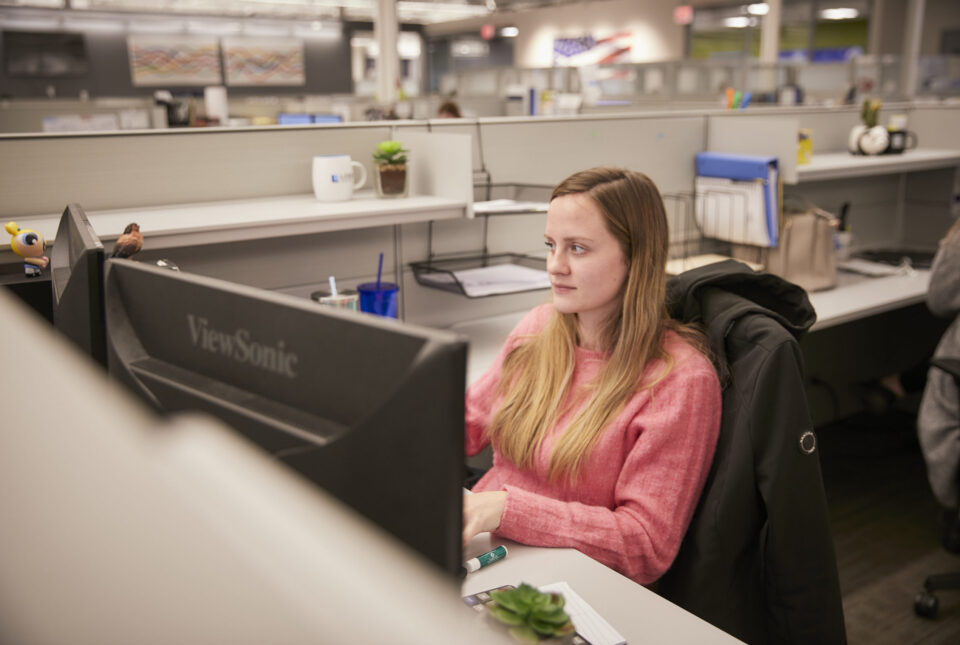 Simple and fast so you can focus on the real work.
Loeb is the only electrical distributor in central Ohio to have a State Term Schedule (STS)! What does this mean for you? We help speed up the buying process and get you to work with the materials and support you need.
State of Ohio STS: 800541 (Includes over 3,000 items and 30 vendors.)
Trusted by the institutions you know.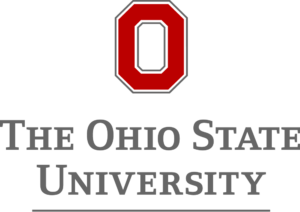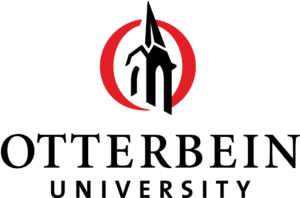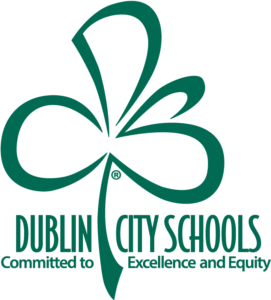 The best materials for the job.
At Loeb Electric, you'll find the electrical and lighting products that meet your unique needs, brought to you through our strategic partnerships with best-in-class manufacturers. Let's have a conversation.
Collaborate with seasoned experts, whether you're in need of a whole new look or an energy-efficient upgrade for your educational institution.
Fill out this form, and we'll respond within one business day.