Multi-Family Construction Capabilities
Your trusted partner for on-time and on-budget projects.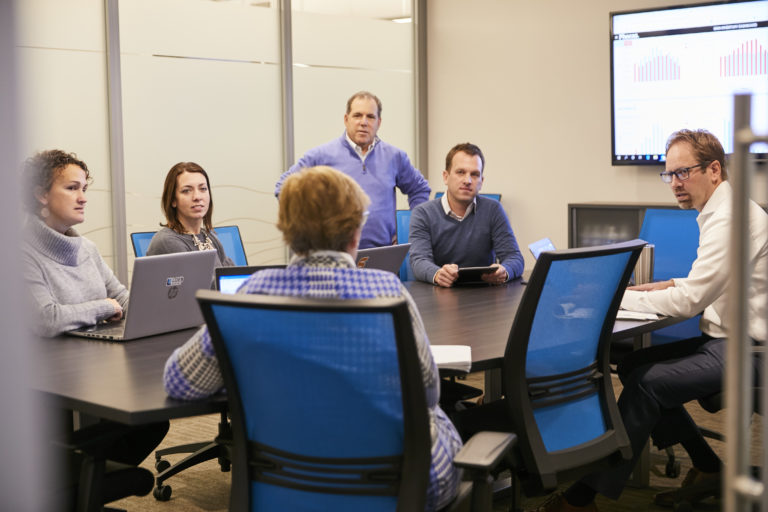 Electrical contractors, property managers, and owners trust the Loeb Electric team every day to help them win and meet their objectives on multi-family projects.
We're more than a material supplier. We understand the tight timelines and the budget and labor constraints you struggle with. We have the people to ensure those goals are met; we're here to be an extension of your team, adding value at every opportunity.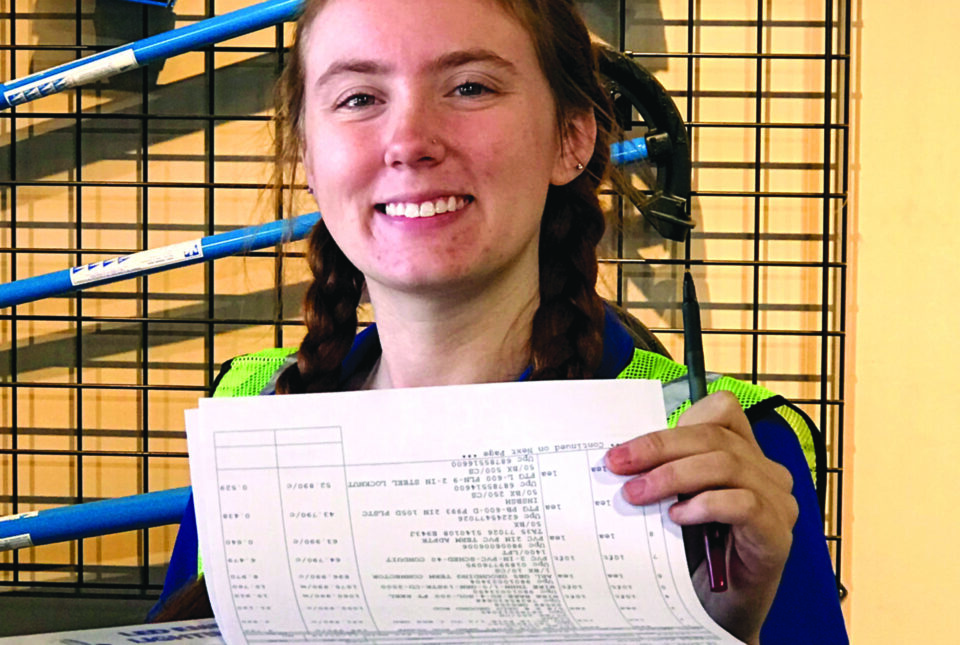 The Loeb team is here for you.
Apartments, condominiums, mixed-use developments—we're your single source for all stages of your project. Start to finish.
Trusted by the companies you know.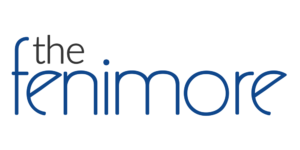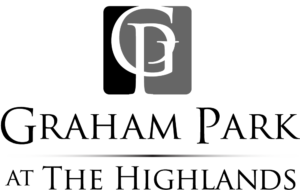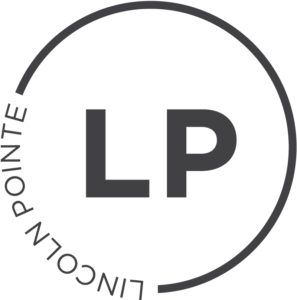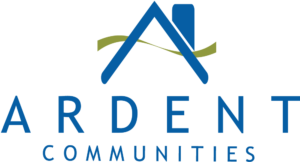 The best materials for the job.
At Loeb Electric, you'll find the electrical and lighting products that meet your unique needs, brought to you through our strategic partnerships with best-in-class manufacturers. Let's have a conversation.
The Loeb team is here to get you the right materials and provide the services you need, because downtime isn't an option.
Give us a call at 614.294.6351.
Or fill out this form, and we'll respond within one business day.