Knowledge & insights
NEC 2020 Code Training
On-demand training content from Eaton, keeping you up to speed on NEC 2020 changes.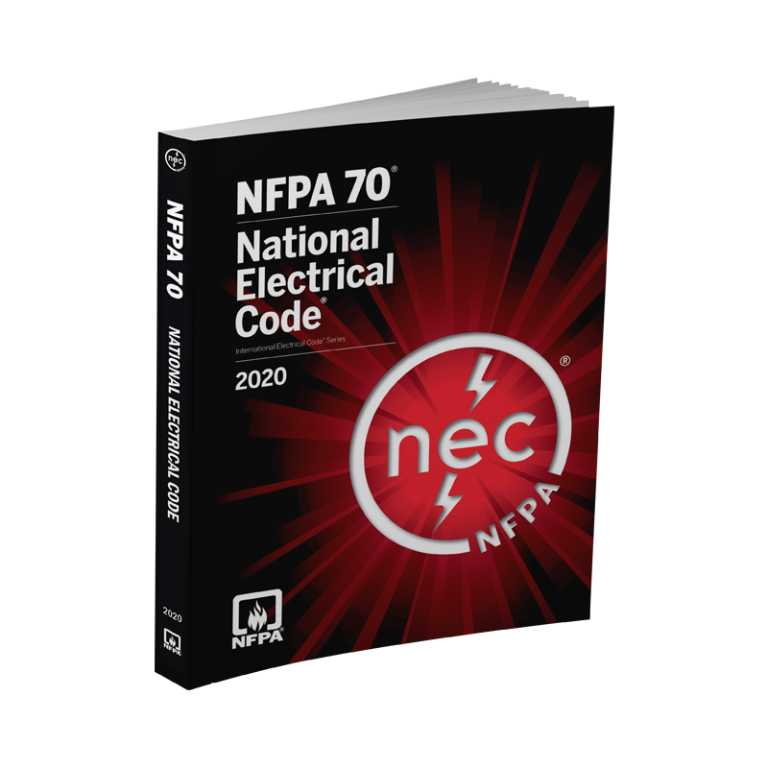 Electrical safety—keeping your customers and team members safe—is a key pillar of your business. The following training videos will ensure you and your teams understand the changes in the 2020 edition of the NFPA 70®, National Electrical Code® (NEC) across ground fault circuit protection, surge protection, and emergency disconnects.
Introduction—Learn More
(2 minutes)
On-demand training videos
Loeb Electric and Eaton are here to help you keep your team safe and code compliant. Explore the videos below to understand how the code will impact you and your customers, and explore the products that will save you time, money, and help grow your business.
National Electrical Code® (NEC), 2020 edition changes
(9 minutes)
Emergency disconnects
Ground-fault circuit interrupter (GFCI) protection
GFCI 2p breaker
Surge protection
Code-compliant Eaton product solutions
(6 minutes)
Discover how to save time & money on your next job with Eaton's quick, easy, & clean solutions.
Wiring device technology solutions
(7 minutes)
Learn more on Eaton's latest smart devices that help make homes more comfortable & secure.
Stay safe out there.
We hope you have a better understanding of the key changes in the NEC 2020. If you have any questions, or want to learn more about specific products, let's chat.
The best materials for the job.
At Loeb Electric, you'll find the electrical and lighting products that meet your unique needs, brought to you through our strategic partnerships with best-in-class manufacturers.