Disinfectant Lighting Solutions webinar series now on demand. View now
Learn about different technologies and applications currently available.
Summarized Solutions with Loeb
Disinfectant lighting & electrical devices
Antimicrobial lighting solutions for a safer facility.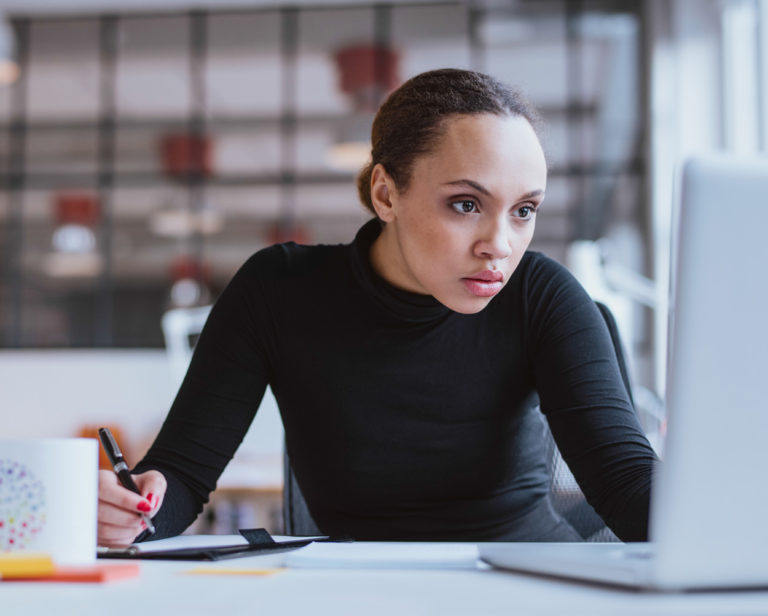 Disinfectant lighting technology has advanced significantly over the last few years, resulting in many options and complex technologies to navigate. Loeb Electric is here to help you select the best antimicrobial lighting solutions for your facility and its people.
Although UV lighting and other disinfectant lighting solutions initially focused on medical environments, technological advancements and price points have now made it possible to implement them across a wide variety of facilities.
Healthcare (hospitals, nursing homes, laboratories)
Education (schools, daycare centers, dormitories)
Sports & recreation (gyms, locker rooms, training facilities)
Food manufacturing & restaurants
Hospitality
Public transportation
On the following pages, review specific disinfectant lighting solutions and products from world-class manufacturers that will meet your facility's needs.
As a global community, we can all do our part to ensure our surroundings are safe. Loeb is here to assist you in preventing the spread of disease with award-winning disinfectant lighting solutions.
Let us know how we can help. Fill out this form and an electrical and lighting specialist will get back to you shortly. Or, call us at 800.686.6351.
As an expert service provider and electrical distributor of antimicrobial lighting solutions, Loeb Electric is committed to being your trusted partner. Read more about The Loeb Difference.
Bringing you quality disinfectant lighting solutions from best-in-class manufacturers.