Inventory Management & Logistics
Your productivity is our focus.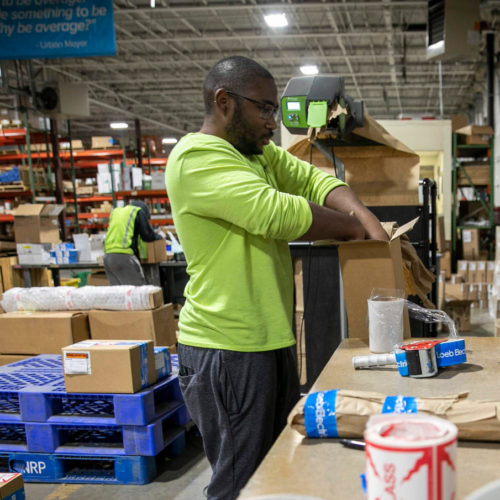 We hear your challenges then develop solutions to help you overcome them. Our inventory management and logistics solutions focus on increasing job-site productivity and delivering efficiencies across the process.
We efficiently and effectively manage your inventory whether it's on a job site, at a warehouse, or on the road. Get the materials you need when and where you need them.
Increase job-site productivity
Consign inventory with auto-replenishment
Reduce labor & material handling costs
Complimentary local delivery from our 26-truck fleet
National delivery network, reaching 73% of the U.S. in one day
Accurate inventory reports & trends
Convenient & compliant recycling solutions
Inventory Management
Job-Site Productivity
When you're on the job, you don't have time to make multiple trips for supplies. We offer Vendor Managed Inventory (VMI) solutions that are set up strategically in and around your job site to increase productivity. With your dedicated Inventory Specialist, team of project experts, and a digital platform with real-time inventory reporting, you'll always have what you need when and where you need it.
Job-site material handling


save time—get your material when you need it

Mobile inventory app


you decide inventory levels for automated replenishment

Consigned inventory


only pay for what you use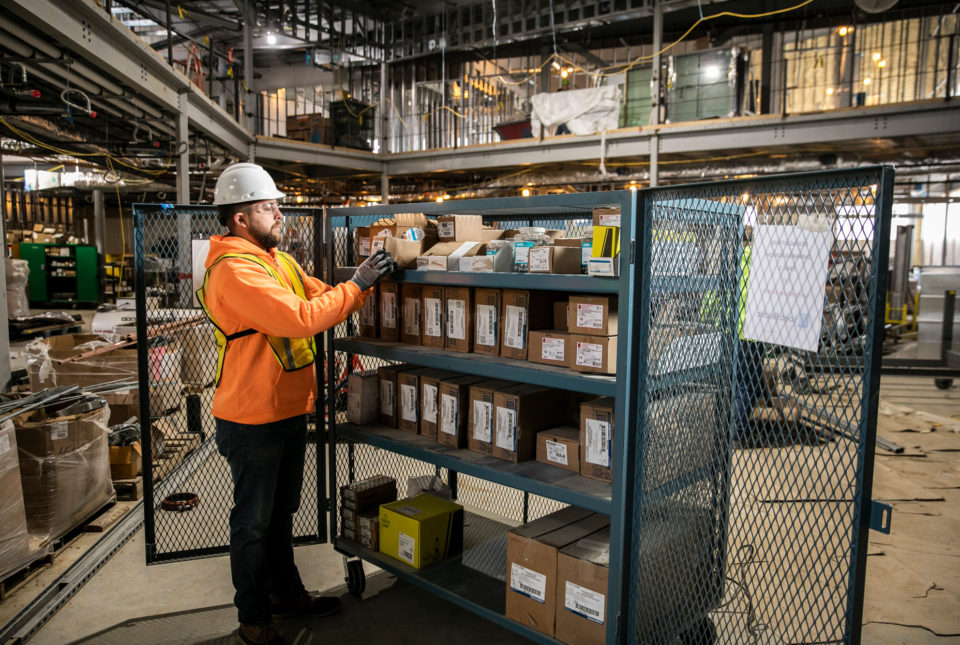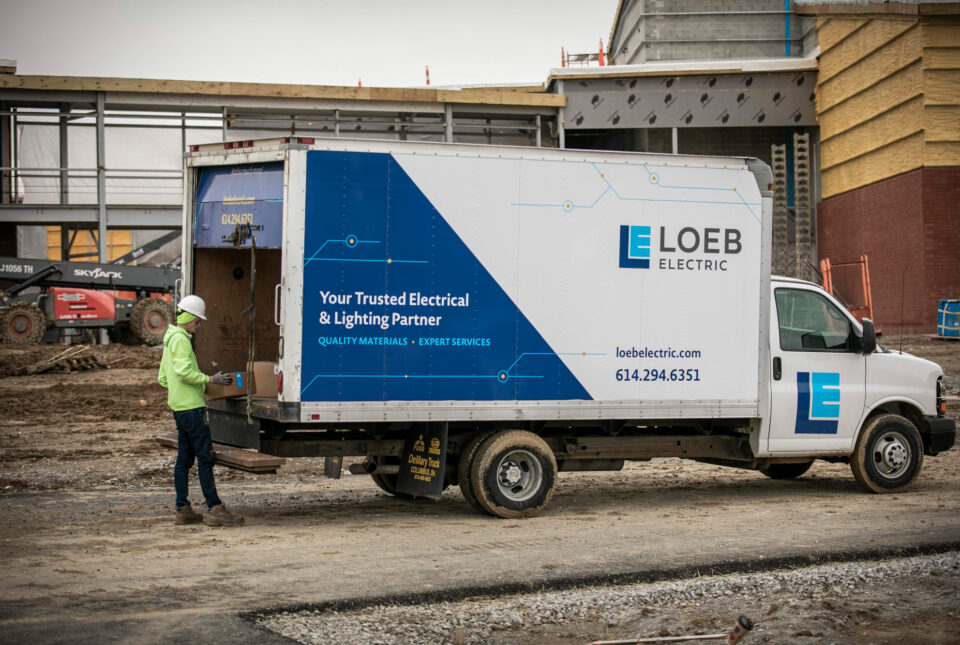 Just-In-Time Inventory & Delivery
Minimize your storage and transportation fees by storing your extra inventory with us. When you're ready, we'll get your product shipped out to your job site. You decide what you need and when—we do the rest.
Kitting
We will pull, crate, and ship a complete, customizable "kit"of materials directly to your job site.
Reduced cost of labor


more time spent on installation

Reduced returns & shrinkage


you order exactly what you need

Easy ordering


one catalog number for multiple manufacturers and products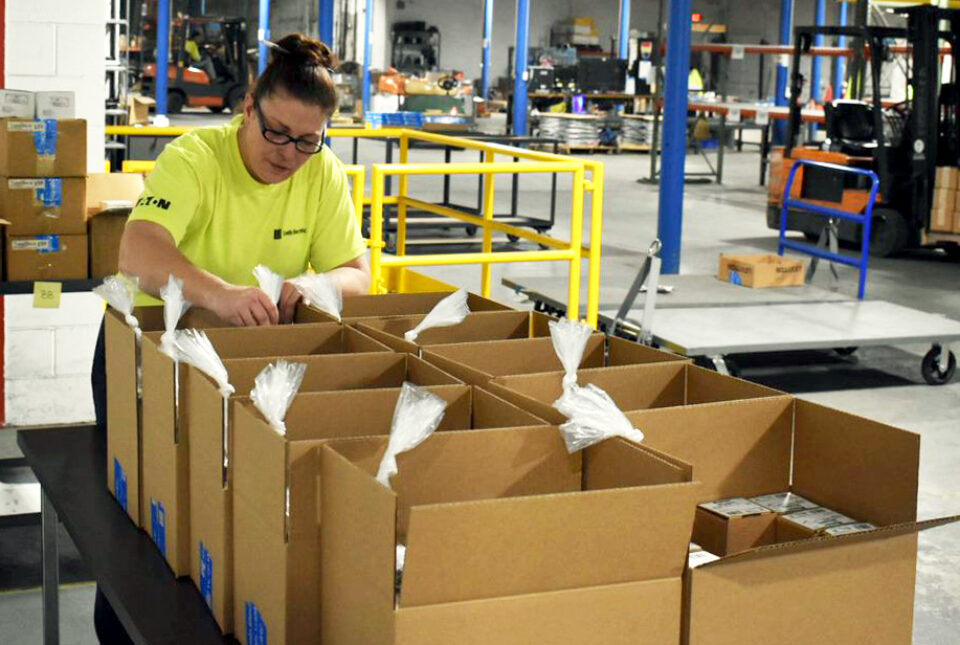 Recycling Solutions
We work with Waste Management, the nation's leading environmental solutions company, to provide a full solution to your recycling needs, including: fluorescent lamps, lighting ballasts, batteries, electronics, and mercury-containing devices.
Safe, compliant recycling containers

Convenient, carbon-neutral shipping

Price includes container(s), shipping, & recycling

Compliance certification

Custom solutions for your project
Logistics Management
We ensure you get what you need when and where you need it, keeping you up to date every step of the way.​​
425,000

sq. ft. of warehouse storage in Columbus, OH​

73%

of U.S. reached within 20 hours.

26

truck fleet (central Ohio)

5

retail stores (central Ohio)
Zoom
See how we've helped other businesses and industries like yours.
Are you ready to chat? We're here for you.
Contact Us