Professional Project Management
Success is in the details.
At Loeb, we're here to make your projects easy with industry-proven Project Managers who are dedicated to helping you accomplish your goals.
Proprietary, Best-in-Class Project Management Platform
Project Management Services include:
Customized Project Schedule
Digital Milestone Tracking
Custom KPI Reporting
Detailed & Customized Audits
Job Quality & Performance Review
Just-In-Time Inventory Delivery
Scalability to Manage a Single Location or 1,500+ Locations
Dedicated Electrical Distribution and Lighting Specialists
Meeting KPIs, exceeding expectations.
We're not just in front of a computer tracking your inventory. We're on your jobsite to walk you through the process, advise of next steps, and prevent potential bottlenecks in the workflow.
Track & report what matters to you
Objectives, escalation points, program expectations, and timelines are all determined before your project launches to keep everyone focused and on track.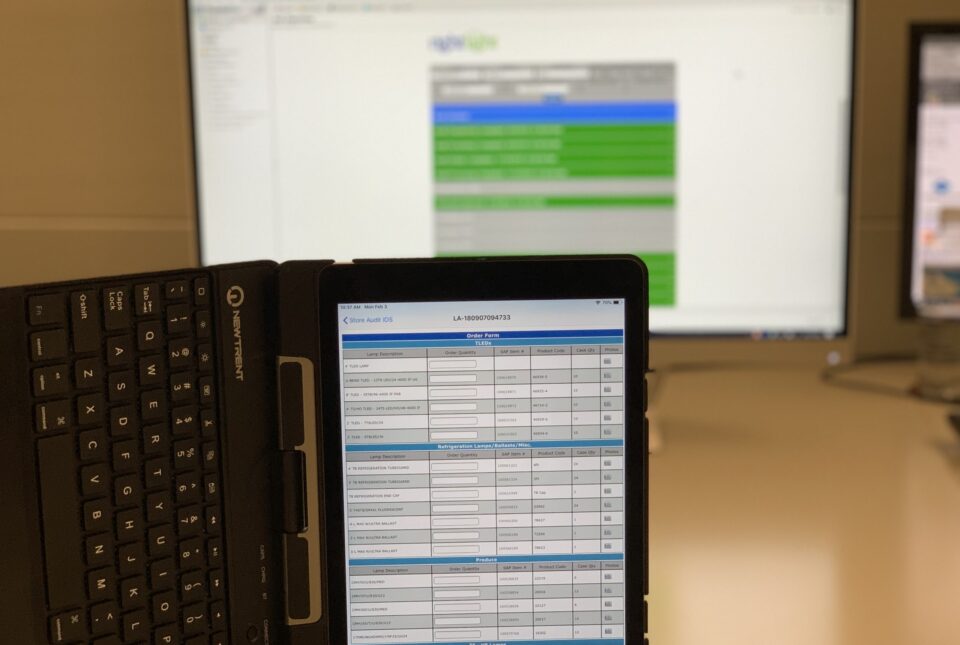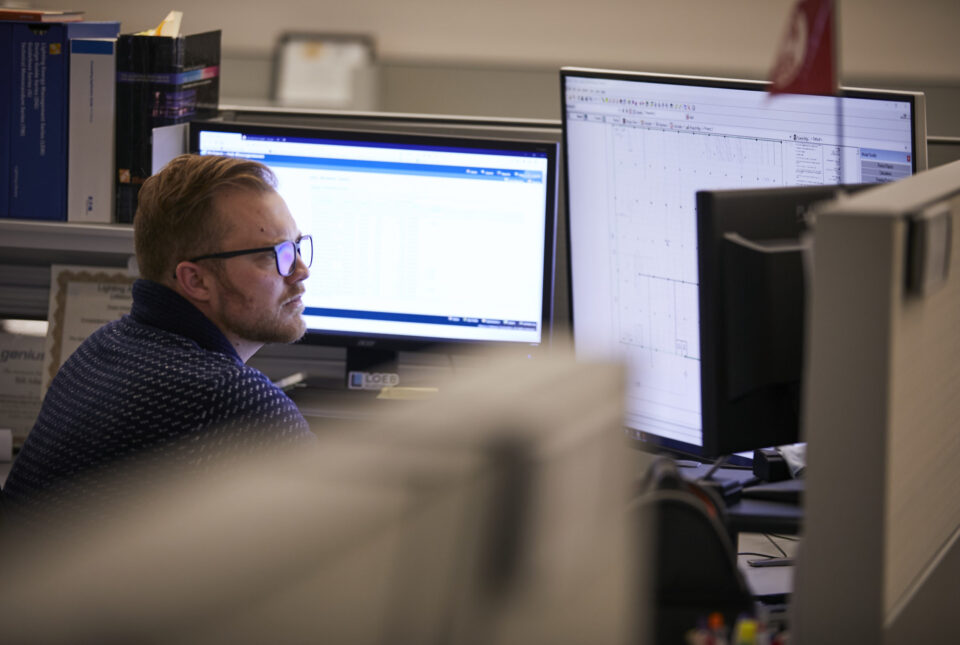 Technology that streamlines ordering & invoicing
As an independent electrical distributor, we don't have to jump through corporate red tape to invest in technology; there is no hesitation in getting you the software your project needs to succeed.
The technologies we've invested in provide you greater visibility and simplification throughout the project process.
Real-time accessibility
Our enterprise software ties everything into one database, automating updates and drastically reducing errors. You can access your project and inventory at any time through an app on your phone.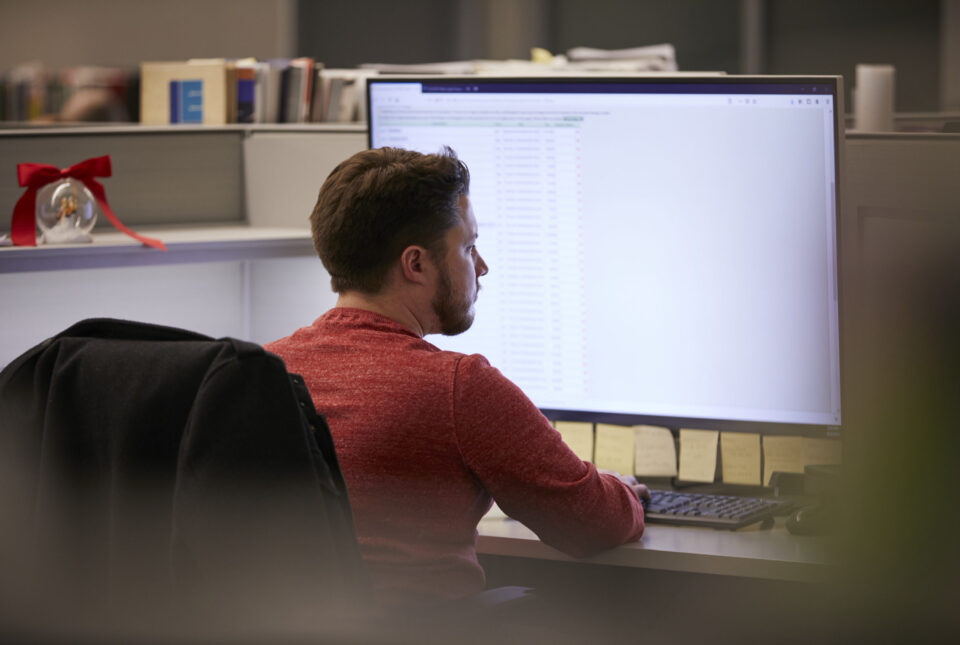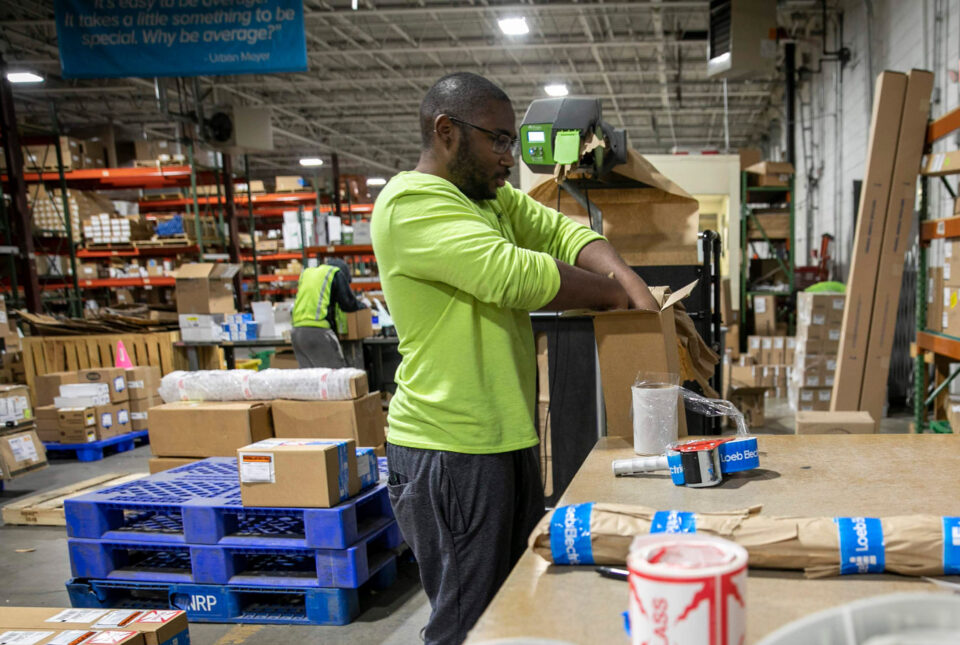 Proactive inventory management
Understand what material you have, where it's located, and get it delivered to you with our Just-In-Time Delivery solution.

Advanced Shipping Notifications (ASN)

keep you up to date with real-time shipping and delivery notifications, customized to fit your needs.
See how we've helped other businesses and industries like yours.
Are you ready to chat? We're here for you.
Contact us