Commercial LED Lighting & Energy Solutions
Partners with commercial LED lighting expertise to deliver on your objectives.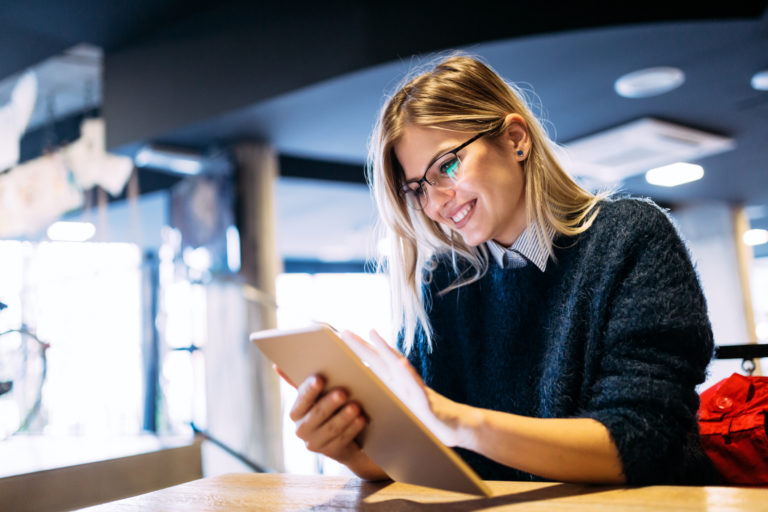 We understand the need to have a partner by your side to help you navigate the world of commercial LED lighting, from energy savings to new technology and, ultimately, to selling the value across your organization.
The Loeb team prides itself on our passion for commercial lighting and electrical distribution and what it can do for your business.
Our LED lighting experts are ready to help.
Reduce energy & maintenance costs
Capture utility rebate & incentive opportunities
Professional project management team keeps you up to date every step of the way
Update facility aesthetics
Improve safety for your customers & employees
Passionate lighting specialists ready to make your space shine
Lighting layouts & photometric analysis
ROI calculations
Partnerships with world-renowned brands to get you the best material.
Here are some of the many LED lighting & energy solutions we provide.
Don't see what you need? Just ask! We can customize a commercial LED lighting and electrical solution to meet your needs.
LED Lighting & Electrical Analysis
Commercial LED lighting remains one of the most critical areas of store design and one of the largest components of energy consumption. We are the commercial lighting design experts that are here to identify the best commercial lighting controls and solutions and to fit your vision and budget.
Lighting design team with dedicated project coordinator
Conceptual planning​
Full design plans​
Designs based on IES recommendations & standards
AGi32 & SketchUp 3D Modeling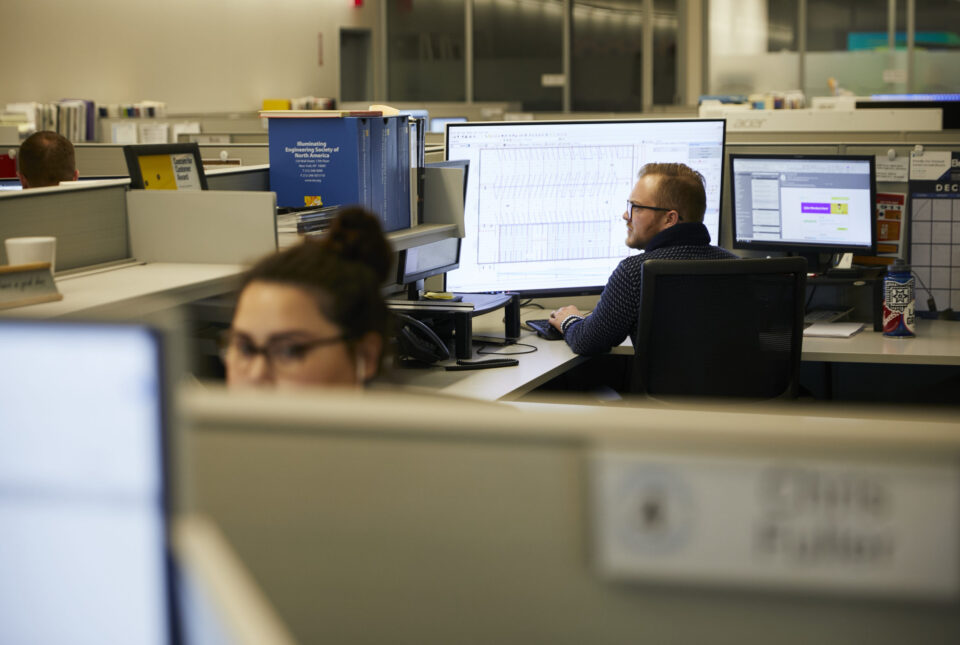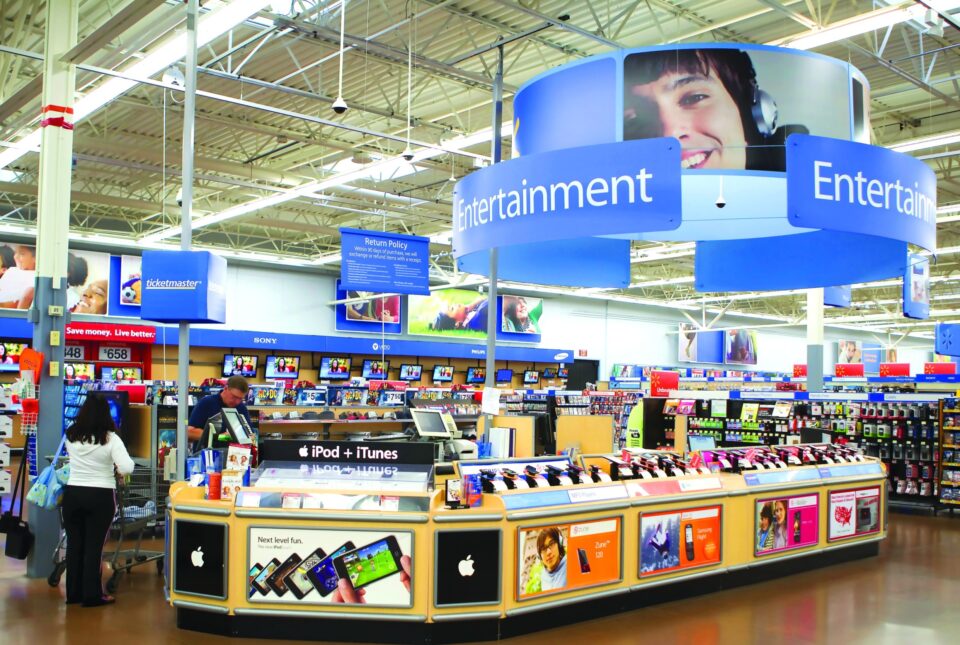 Commercial LED Lighting Upgrades & Retrofits
Lighting and energy costs account for a significant portion of maintenance expenses and operating budgets. Updating your existing facilities' interior and exterior lighting to LED lighting provides significant benefits, including:
Reduced energy & maintenance costs
Updated facility aesthetics
Improved safety
Utility rebates
Customized color temperatures
Consistent lighting quality
Energy & Facility Audits
Our qualified, trained professionals perform thousands of audits every year to help save you money. After we perform an audit, we design a commercial LED lighting upgrade plan, calculate your possible savings, and provide you a preliminary cost proposal and payback analysis.
Personalized lighting & energy upgrade proposal
Capture utility rebate & incentive opportunities
Digital audit app
includes pictures and customized maps for feedback & review
Post-project audits
ensure all goals were met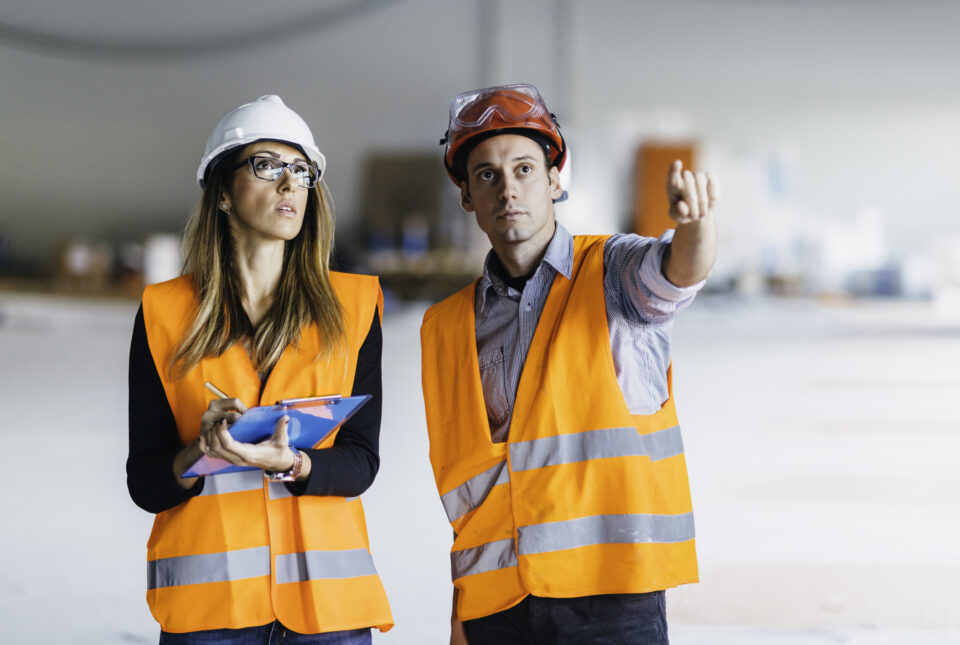 Midstream & Trade Ally Members
We are consistently working for you, including capturing utility rebates when you make certain energy-saving improvements to your facilities with electrical solutions including LED lighting.
Here are just a few of these programs that we are proud to be members of:
AEP Ohio IncentiveNOW
Duke Energy Smart $aver® Business Program
Indianapolis Power & Light
Mass Save
Oklahoma Gas & Electric
PPL Electric
Southern California Edison
See how we've helped other businesses and industries like yours.
Are you ready to chat? Our commercial LED lighting experts are here for you.
Contact us