Environmental Solutions
Energy-saving solutions to support your sustainability goals.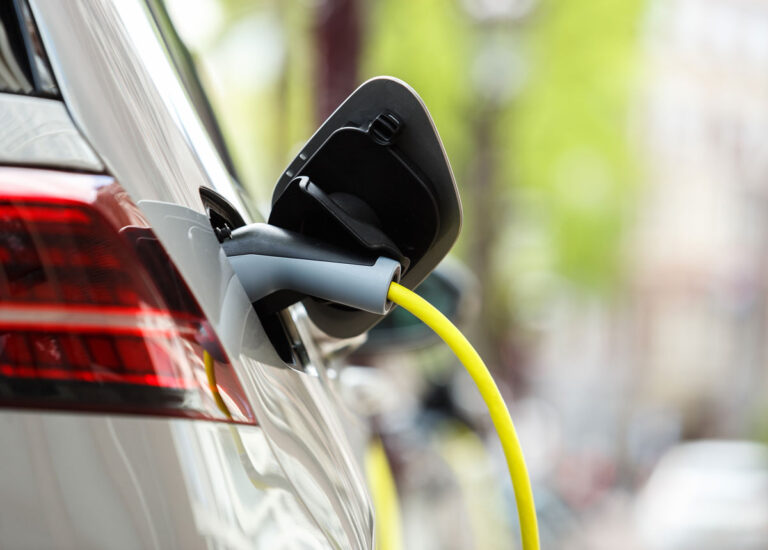 To address the growing focus and concern on the impact our businesses have on the environment, Loeb Electric has several commercial electrical power solutions to support your continued path to greater improvement.
First, we align on goals. Then, we work together to build an optimal commercial environmental solution to meet your needs, budget, and timeline. Upon launch, we will project manage every step and provide reports aligned to your goal metrics.
End-to-end electric vehicle supply equipment (EVSE)
EV charging solutions
Solar energy storage solutions
Microgrid energy systems
Infrastructure planning
Project management—from beginning to end
Partnerships that drive sustainability practices
Environmental solutions to support your goal achievement.
Partnering with Loeb includes project management, metric reporting, and industry-leading team members dedicated to your success.
Commercial EV Charging Solutions
Loeb's commercial EV charging solutions start with project planning to understand your short- and long-term goals. Things to consider: infrastructure updates, dependent on the type and amount of chargers needed; digital usage reports; fleet management capabilities.
From there, we work with you on a complete plan, including EV charging products, to complete your project successfully.
Check out our environmental solutions blog posts, including EV chargers, for more industry insight.
Partnerships with top EV supply equipment & electrical distribution manufacturers
Infrastructure update planning
One source for complete bill of material
Rebate & incentive management, nationally
Team of industry-leading project managers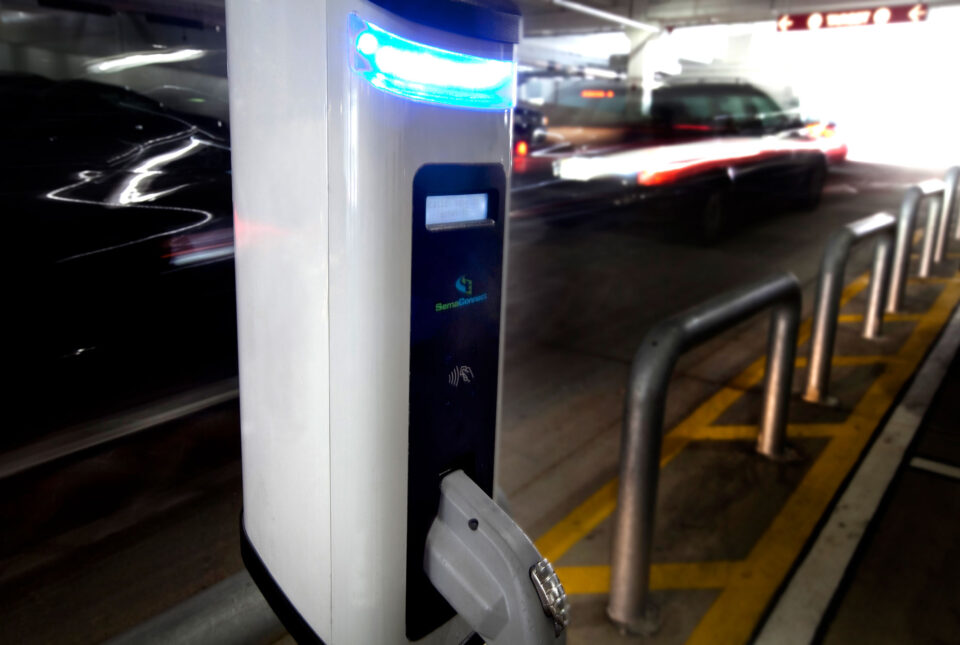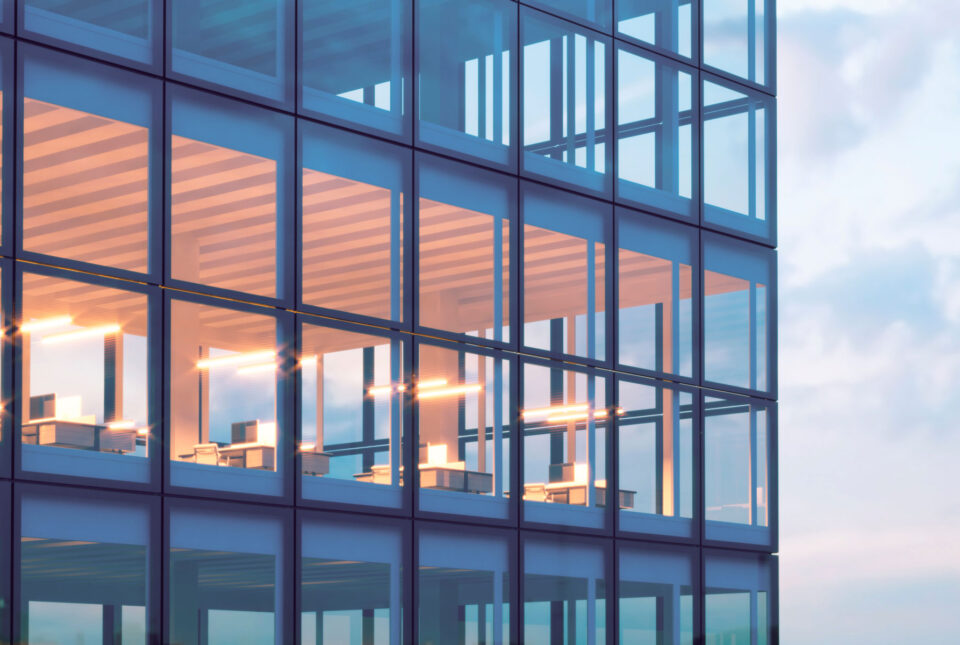 Energy-Saving Lighting Solutions
Second to customers, the Loeb team loves energy efficient lighting! Time is spent weekly on training and understanding new products in the market to bring top-notch aesthetics and technology to our customers. We're a team of experts ready to help you deliver energy savings and a well-lit space.
Sustainability-focused manufacturers
Lighting controls (occupancy, zoning, timing, & more)
Daylight harvesting (utilize daylight & zoning controls to decrease energy use)
Material storage & management
Solar Energy Solutions
We have the material, project management expertise, and commercial power solutions to support your solar goals. This starts with our industry-leading commercial solar product partnerships to get you the material you need. Loeb has your back no matter the size or scale of your commercial solar project.
Commercial & industrial solar projects (building arrays, ground mounts, & parking canopies)
Access to the materials you need
Balance of system materials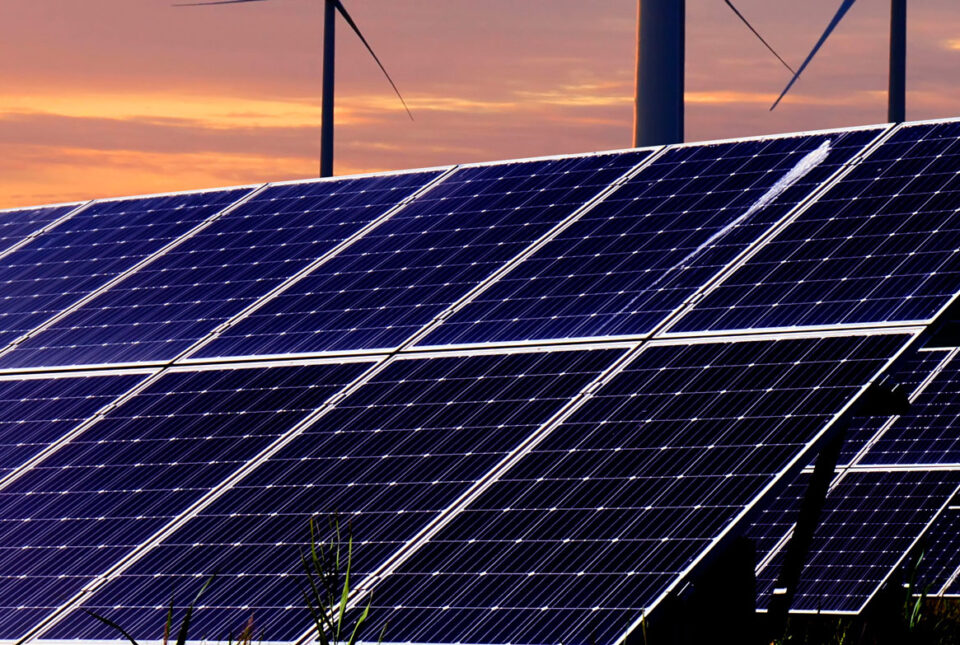 Microgrid & Distributed Energy Systems
Loeb Electric is proud to partner with the Eaton Electrical Engineering Services and Systems team. Through our project management and electrical expertise, as well as Eaton's proven products and industry leadership, we're the team to have by your side for commercial microgrid solutions.
Loeb has you covered for commercial environmental solutions.