Knowledge & insights
Case Studies
Insight into projects and partnerships that have led to our customers' success.
Loeb Electric's mission is to put a smile on our customers' faces—and we take our mission seriously. From retail to restaurants, and so much more, we deliver above and beyond for our customers' success. Explore highlights of projects below, and be sure to subscribe to stay up to date on new case studies and other content added to our Resource Library.
Featured Case Study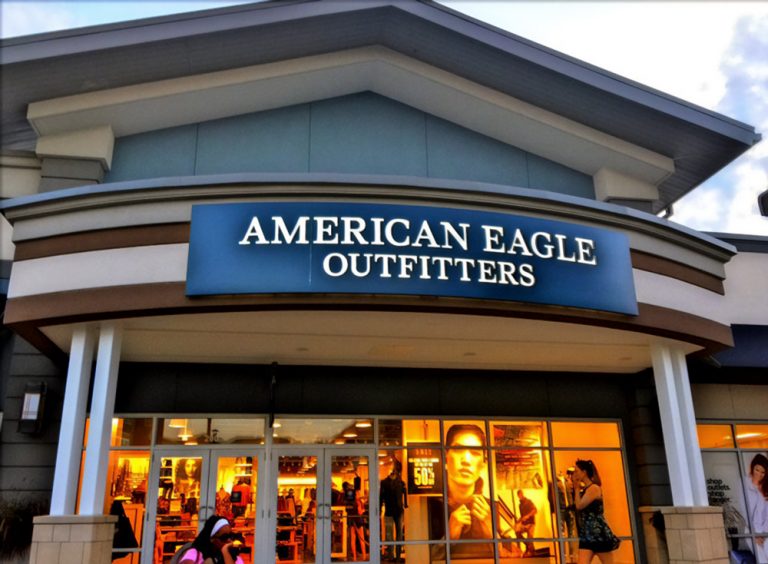 Seamless Life Cycle Project Management
Learn how Loeb Electric assists in building, supplying material, and maintaining 1,100+ AEO stores around the world, as well as their corporate offices and distribution centers.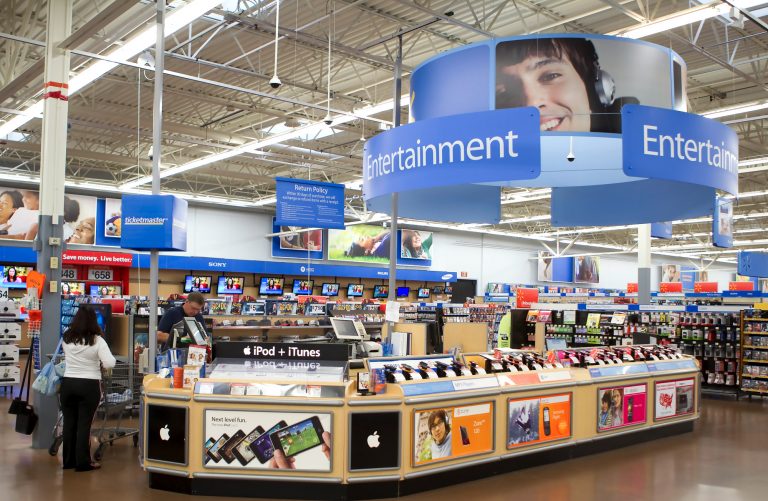 LED Retrofit for the Largest Retailer in the World
Review the solution to a challenge of 4,700+ stores with an average of 160K square feet requiring design, installation, audits, rebate capture, warranty management and more to execute a green initiative for the largest retailer in the world.
Case Studies
Data Centers, Education, Financial Institutions, Government, Healthcare, Industrial, Restaurant, Retail, Warehouses & Distribution Centers
LED Lighting, Lighting & Energy Solutions
Let's chat.
Collaborate with seasoned experts. The Loeb team is here to get you the right materials and provide the solutions you need.
Give us a call at 800.686.6351.
Or fill out this form, and we'll respond within one business day.




Strategic relationships with the most trusted brands in the industry.