National Accounts
Any electrical distributor can sell supplies.
We deliver electrical solutions.
Our electrical distributor experts learn your business, internalize your goals, and quickly become an essential part of your team—filling in gaps, creating solutions, and providing the leadership and muscle to get the job done.
Electrical distributor solutions for brand leaders
We work with brand leaders, construction managers, and facility managers to provide and design electrical and lighting solutions across their facilities. With proven technical expertise, deep industry knowledge, and a network of over 600 prequalified electrical contractors, you can trust us to get the job done.
Professional Project Management

Manage and report on your project (KPIs, milestones, and budget) from start to finish.

Learn more

Inventory Management & Logistics

Dedicated and experienced logistics team focused on providing on-time, in-full delivery on demand.

Learn more

Custom Solutions

We believe the customer always comes first, and we're here to make you look good. We will partner with you to create solutions to solve your biggest challenges.

Competitive Procurement

Access to all of the brands you need along with our big buying power to get your materials for the right price.
Trusted by the best.
Headquartered in Columbus, Ohio, we partner with the world's most recognized brands and businesses to build, improve, and maintain their stores across the country.

Client Since 2017
More than 1,100 projects completed to date
Client Since 1995
More than 1,400 projects completed worldwide

Client Since 2000
1000+ projects across the United States & Canada

Client Since 2005
100+ projects across the United States & Canada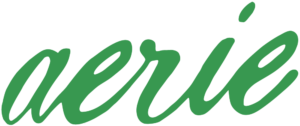 Client Since 2007
200+ projects across the United States, Canada & Mexico
Client Since 2000
500+ projects completed across the United States & Canada
Client Since 2015
More than 150 stores across the United States

Client Since 1995
1,600+ projects across the United States & Canada
We exist to make you successful.
What makes Loeb different from other electrical solution providers? Our mission. We work together to demonstrate concern for our customers so that our electrical distributor solutions become essential to their success. That's The Loeb Difference.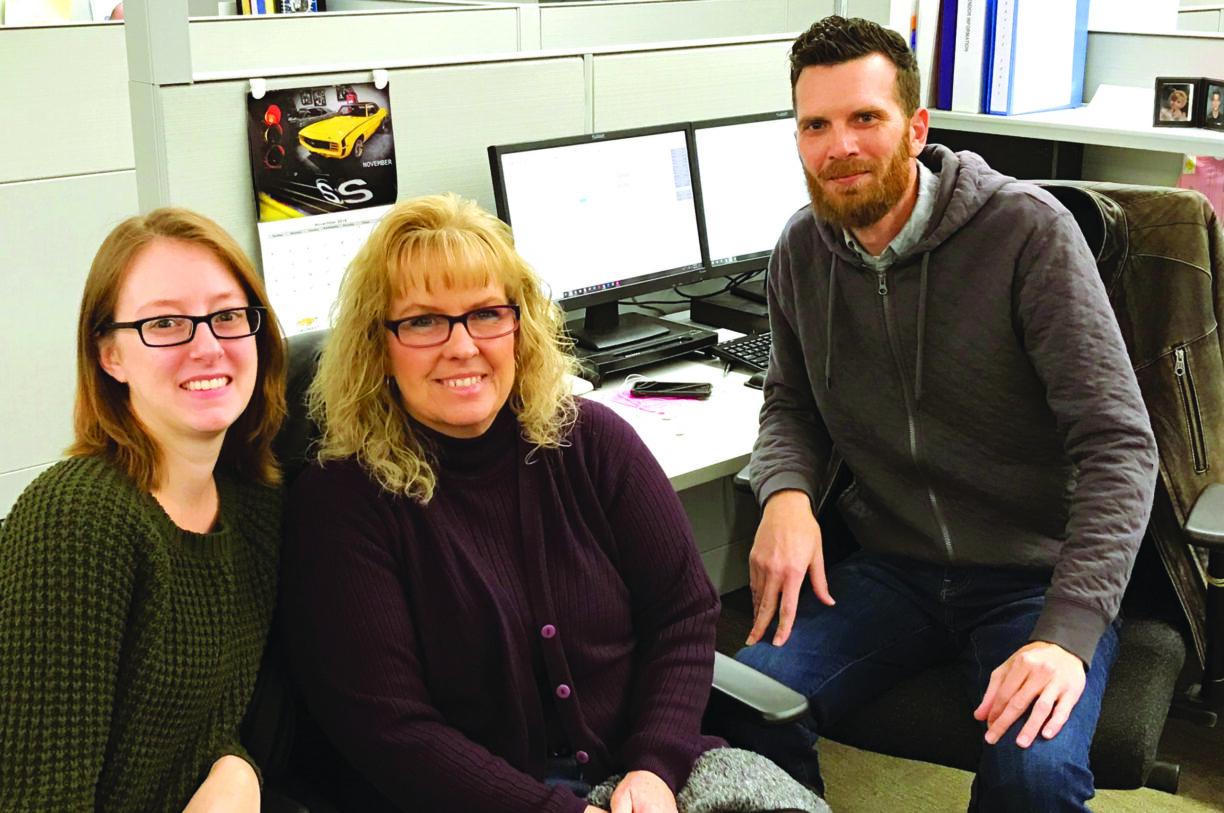 Project Life Cycle Expertise
We possess the skills and electrical distributor solutions to deliver projects at any stage.
Retrofits
Ready to upgrade? Our customers trust us to oversee everything from power drops and cooler installations to full LED conversion projects.
Remodels
Out electrical lighting solutions include layout, product evaluation & specification, and expertise to update your facility with a new look and feel.

Digital & Technology Innovation
We are continually improving our processes and pioneering new electrical solutions that help our clients achieve their goals.
RightLight (Custom Software)
RightLight, Loeb Electric's proprietary lamp replenishment software, helps you manage your entire store's lighting system. Along with order histories, budget summaries, and shipping information, this high-tech IT electrical lighting solution ensures your facilities cost-effectively order the right product when they need it.
eProcurement Services (Punchout)
Following the Ariba protocol, we can integrate with your procurement systems to provide streamlined account access with customized pricing and product listings.
RightLight PM (SM)
RightLight PM, Loeb Electric's proprietary project management web application, gives you access to all your project information: order & budget tracking; project progress & location status; contractor progress & performance; energy audits; and rebate claim tracking.
Latest Electrical & Lighting Material
Bringing you new electrical technology and products from brands you can trust, ensuring you have the right electrical lighting solutions, products and information to meet your needs—before you need to ask.

Best People In The Business
Trust people who love what they do and are passionate about the electrical solutions they provide to help you.
24/7/365 Accessibility
Work directly with your representative via call, text, and/or email. Whatever you need, we're here to support you with high-caliber electrical distribution solutions.
Relationships First
Our most important priority is your satisfaction. We work hard to earn your trust and loyalty.
Fast & Flexible Decision Making
Work with leaders who are empowered to make decisions quickly and autonomously
Loeb Electric is definitely more than a vendor. We consider them one of our greatest partners.

Associate Manager

Wendy's QSCC

We've had a great relationship with Loeb Electric for many years! They continually keep us informed of new and innovative product changes and are committed to our business. Similar to many retailers, we've had to adjust to an ever-changing retail environment over the last several years. Loeb Electric has been there to help us determine the best lighting package throughout these changes. They have gained our trust with consistent customer service and spot on project management. They go the extra mile to exceed our expectations!

Melinda Bollinger

Store Planning Manager, Hallmark Gold Crown

The ease of the project, the knowledge and partnership of the Loeb Electric and Solais teams, and the complete satisfaction from our CEO on the Kenwood results made the decision easy: we were committed to rolling out these lighting upgrades to all our locations across the U.S.

Ivana Heslop

VP of Design, Sbarro

When I was new to the role, the relationship was strong right off the bat. They do a great job making sure we have what we need throughout every step of the process and help to fill any gaps as they arise.

Procurement Specialist

Hollister

We could never do a project of this magnitude without the customer service and support Loeb provides. We're so big, it's difficult to keep track of all the moving parts. I couldn't do what I do without Loeb.

Bob Stone

Sr. Manager Renewable Power & Energy Efficiency, Walmart

I'm consistently challenged with changing dates around construction or store openings, but I have Loeb's project team to manage those problems. We also count on them for very specific takeoffs, including every accessory, bulb, fixture, etc. It's easier with Loeb. They know the process and save us a lot of time. They help us be successful.

David Bossung

Fixtures Procurement, American Eagle

Loeb Electric has taken the time to get to know our expectations, and how we operate, all while being patient and flexible. The team is wonderful, easy to work with, and continue to be great partners for us.

Procurement Director

Abercrombie & Fitch

From initial consultation through final project closeout, Loeb is consistently concentrated on achieving our goals. They come to the table with innovative ideas to make us work smarter, not harder. I know when I partner with Loeb Electric, we'll achieve success.

Julio Narvaiz

Category Management, Amazon
Strategic relationships with the most trusted brands in the industry.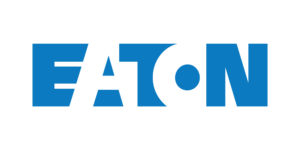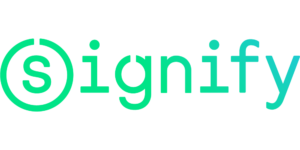 Let's have a conversation.
Collaborate with seasoned experts in electrical solutions, whether you're in need of a whole new look or changing a feature across thousands of stores.
Give us a call at 800.686.6351 or fill out this form, and we'll respond within one business day.