Wire & Strut Services
Time is money. We save you both.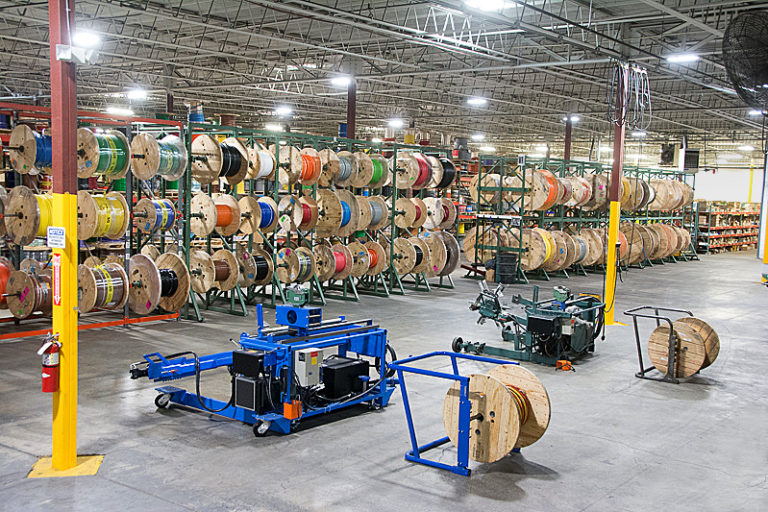 We know that reducing unproductive labor, as well as scrap costs, are critical to your bottom line. With our wire and strut services, our team can cut, harness, parallel, coil, and are certified to install pulling heads.
Get your crew to work immediately and efficiently.
Cable cut to exact length (reduce scrap)
Multiple reel options
Maintain a clean, safe jobsite: multiple reels combined into one compartment reel
Pulling head installation: reduce pulling time & tools on site
Maximize labor efficiency with simultaneous pulls
Eliminate disposal costs with reel returns
Store & stage products for large projects
Competitive industry and market rates
iTOOLco™ distributor: quality, time-saving tools to get your job done right, on time and on budget.
Wire Services
We understand the need to have wire ready, when and how you need it. Through our partnerships with wire manufacturers, as well as our investment in an expansive wire room, we're here to ensure your success.
Custom wire cutting & phase taping
Stacked runs
Pulling head installation
Customized packaging & reel options, delivering greater efficiency on your jobsites, including:
Coil
Single conductor reel
Harness reel
Compartmental (parallel) reel
Parallel with harnesses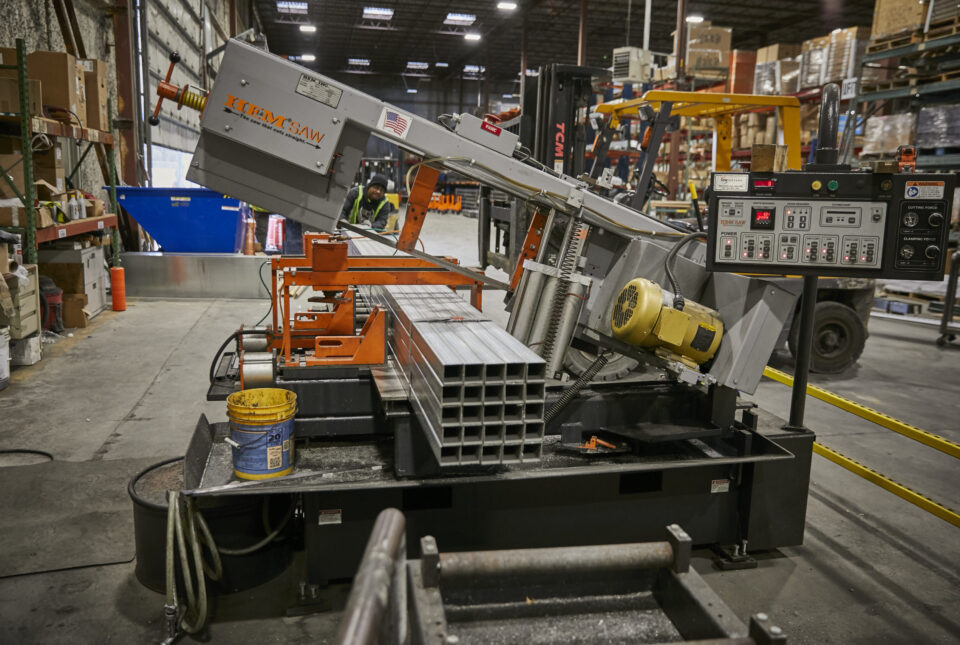 Strut Services
Cutting strut on your jobsite can lead to safety hazards for your team, as well as risk of an incorrect cut that can slow down your project. The Loeb team has you covered for all your material and customization needs.
Stocked material that's ready when you are:
Strut channel
Fittings
Clamps
Hardware
Non-stock & special-order materials
Customized cuts
Bundling, packaging, & kitting
Burr removal
Loeb has you covered for your wire & cable management needs.