Data Center Capabilities
Your partner for critical, fast-paced projects.
The largest brands in the world choose Loeb as their data center partner for a reason. Many of our clients choose to keep their practices private, and we take their security very seriously. That's why we're known as more than a material supplier—we deliver custom and turnkey solutions to help you manage these large-scale projects and increase productivity, adding value at every opportunity.
By combining our in-depth knowledge of materials and our data center expertise, we find innovative ways to accomplish your objectives.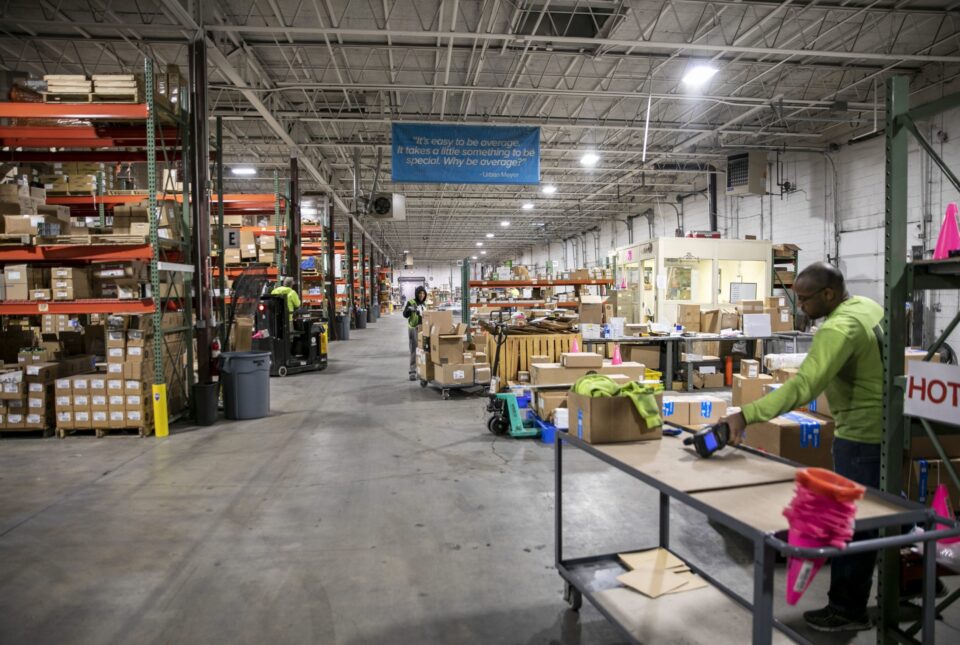 When failure is not an option, Loeb is your trusted partner for planning and materials.
The Loeb team has partnered with electrical contractors on data center projects in central Ohio since 2005. Our ability to deliver as a trusted partner has led to expanded partnerships across the nation. We understand the complexities of data center projects and work closely with contractor teams to ensure budgets and timelines are met, delivering you critical, electrical products when you need it.
The best materials for the job.
At Loeb Electric, you'll find the electrical and lighting products that meet your unique needs, brought to you through our strategic partnerships with best-in-class manufacturers. Let's have a conversation.
The Loeb team is here to get you the right materials and provide the services you need, because downtime isn't an option.
Give us a call at 614-294-6351.
Or fill out this form, and we'll respond within one business day.