Industrial Capabilities
Maintenance and modernization—we've got you covered.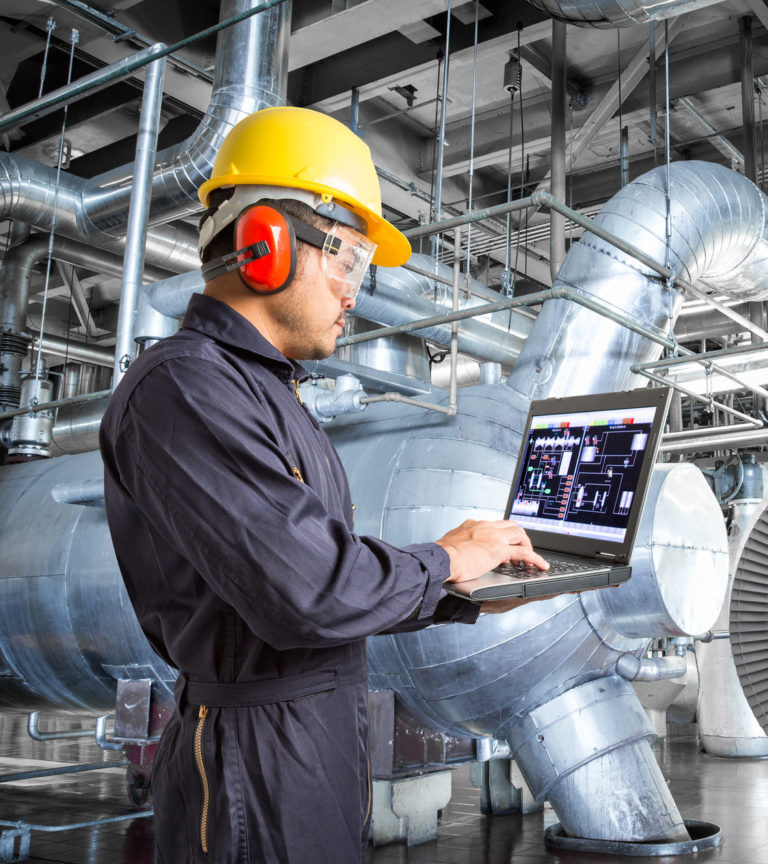 We're more than a material supplier—Loeb delivers custom and turnkey solutions to help you maintain and upgrade equipment while controlling costs, adding value at every opportunity. We understand that replacing equipment may not be in your plans. That's why we offer Class 1 reconditioning services to extend and enhance the life of your older equipment.
By combining our in-depth knowledge of materials and our industry expertise, we find innovative ways to accomplish your objectives.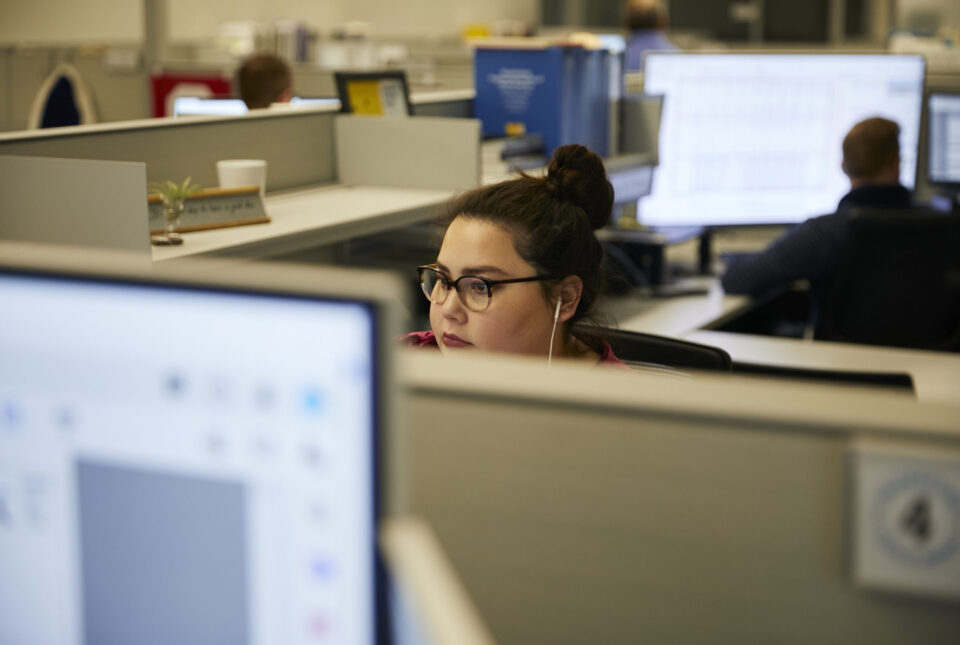 Custom & turnkey solutions, single sourced to get the job done.
From new construction to remodels to equipment modernization, we work to impact your bottom line with solutions built to meet your needs. We're the partner electrical contractors count on for their installation and repair needs to keep your industrial facility up and running.
Trusted by brands you know.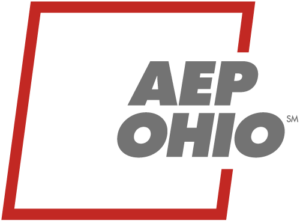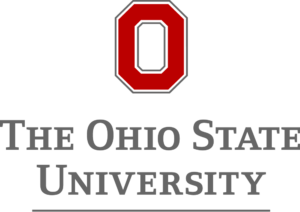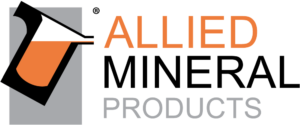 The best materials for the job.
At Loeb Electric, you'll find the electrical and lighting products that meet your unique needs, brought to you through our strategic partnerships with best-in-class manufacturers. Let's have a conversation.
The Loeb team is here to get you the right materials and provide the services you need, because downtime isn't an option.
Give us a call at 614.294.6351.
Or fill out this form, and we'll respond within one business day.