Our Values
People. Trust. Commitment. Innovation.
And we bring these to every project, every day.
Loeb Electric understands the need for customers to have quality materials, customized solutions, efficient and effective support, on-time deliveries, and access to industry best practices. Nationally recognized brands, as well as the electrical contractor community, have trusted in Loeb Electric since 1912 to meet these needs.
We believe the customer always comes first, and we deliver to those standards through investment in our experienced associates, technology, training, and our will to always do better through continuous improvement.
Loeb Electric is the innovative electrical distributor of quality materials and an expert service provider, committed to be the partner you can trust.
Let us put a smile on your face.
"This business is about trust. And we've earned the trust of our clients, because we provide them with personal service and demonstrate a commitment to their success."
—Charles Loeb, President
110+ Years of Innovation
Loeb Electric was founded in 1912 in Columbus, Ohio by Oscar Avery and Arthur Loeb, Sr. Originally named The Avery & Loeb Electric Company, the founders sold radio and electrical products to the burgeoning electrical industry. Operations ceased for a few months in 1929 when the Great Depression hit. However, a few months later, Arthur Loeb restarted operations as Loeb Electric.
Shortly after World War II, Arthur Loeb, Sr. passed the helm to his son, Arthur Loeb, Jr., who ran the company until he passed away in 1982. At that time, his son, Charles Loeb, took over the reins following the obtainment of his degree in Montana and starting his career at the Loeb Electric counter.
In the 1990s, we opened our retail stores in central Ohio. During that time, we also invested in a National Accounts division, offering solutions to brands with multiple locations nationwide, as well as preventative and reactive maintenance services across the country. All the while, the core focus was steadied on the satisfaction of our customers which fueled our steady growth.
Our heritage in superior quality and customer service has driven innovative solutions for thousands of customers across the country, including pioneering programs in sustainable lighting, job-site productivity, and wire services.
Today, we are still family owned and operated and are one of the largest independent electrical distributors in the United States. Learn about The Loeb Difference.
Headquarters: Columbus, Ohio
300+ team members
11-year average tenure
4 retail stores (central Ohio)
2 distribution centers
32 delivery trucks
340,000+ sq. ft. of warehouse storage
Pick over 500 orders—consisting of 8,000 lines—daily!
Ranked Top 50 in the industry by Electrical Wholesaling magazine
Meet our leadership team.
In order to be the best, we must hire the best. That is why our leadership team works diligently to ensure the success of our customers, our organization, and our people.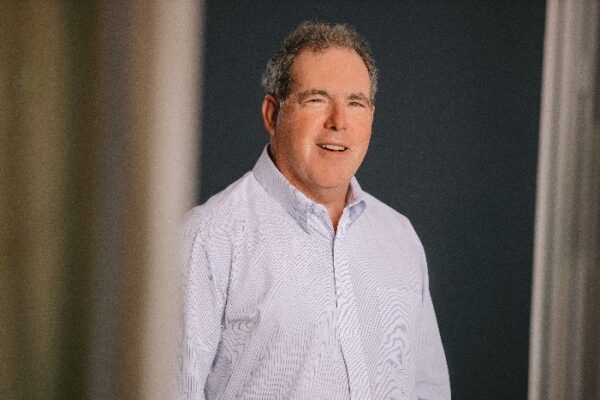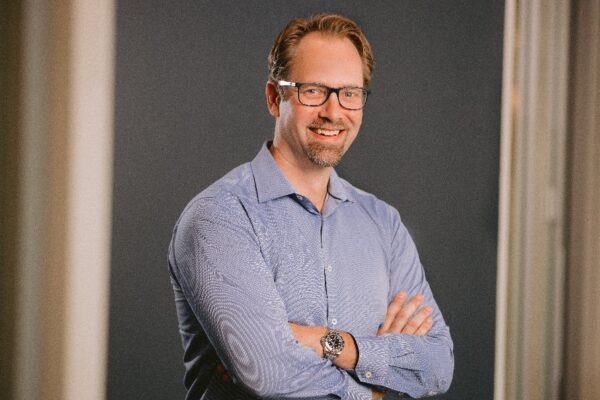 Doug Beh
Executive Vice President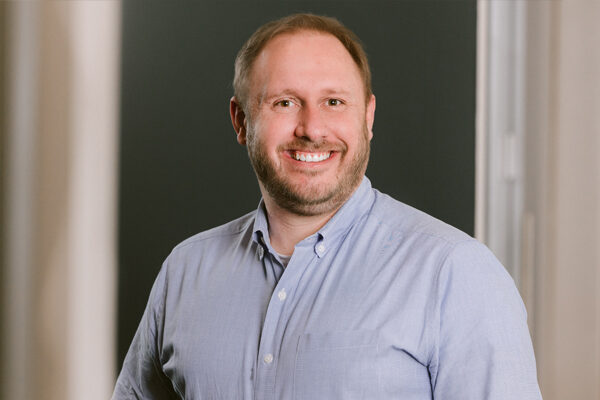 Adam Becker
Chief Operations Officer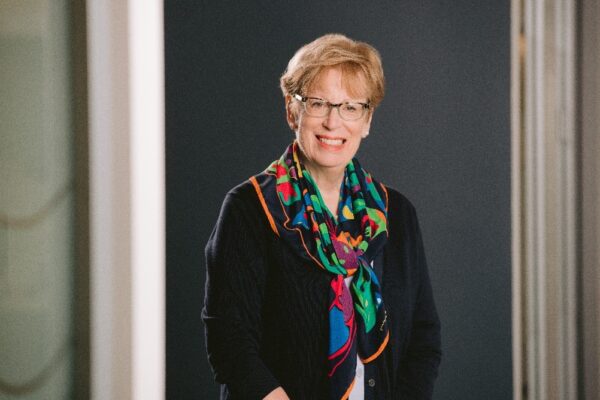 Fran Watkins
Chief Human Resources Officer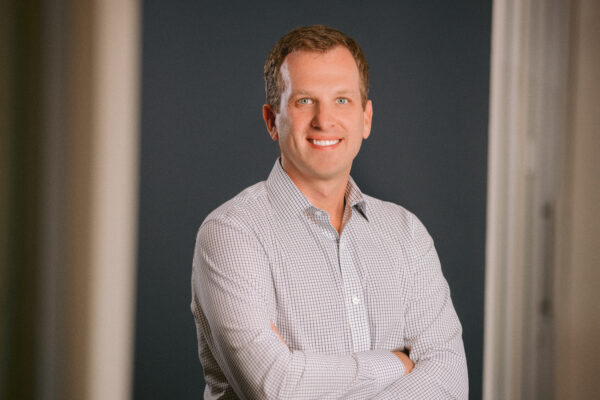 Andrew Kellerman
Executive Director of National Accounts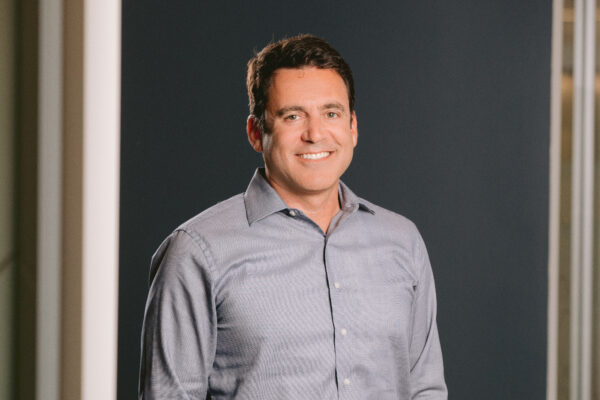 Scott Sarno
Executive Director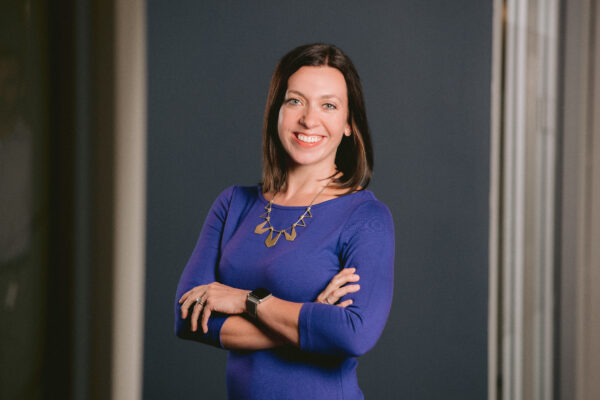 Brandi Seich
Senior Director, National Account Sales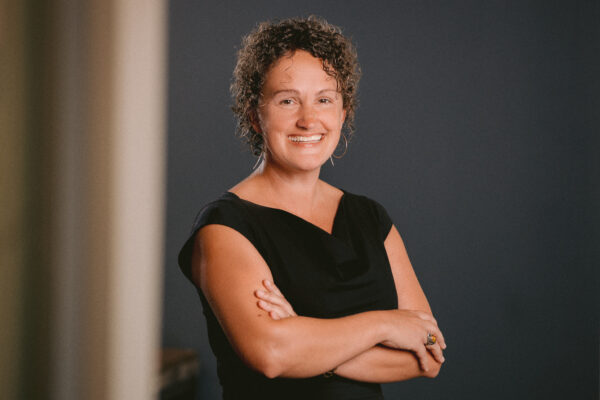 Sabrina Ramsey
Director of Sales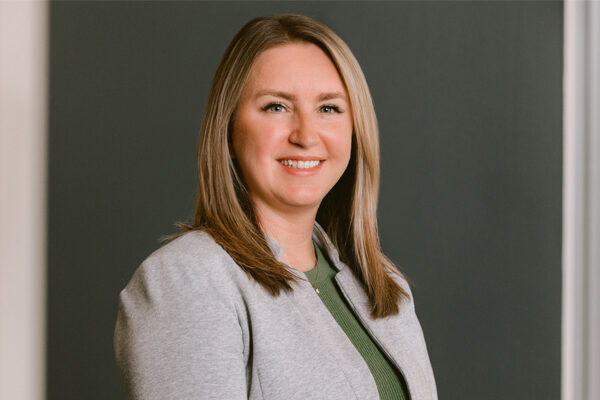 Erin Ryan
Director of Finance & Accounting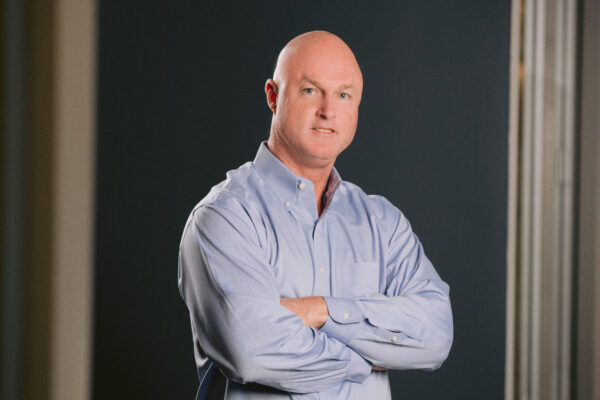 Andrew Eastwood
Director of IT