Environmental solutions
Sustainability in Action
We're committed to engaging with our associates, customers, manufacturers, and the greater community in operating our business in a sustainable manner.
At Loeb Electric, we believe that we have an obligation—to our employees, our communities, our customers, and the environment—to operate our business sustainably. Our stewardship to drive sustainability is accomplished through the following:
Reduce our environmental footprint
Retrofit office, warehouse, and retail spaces from inefficient lighting to energy-saving products.

Energy consumption reduced by 20% in 2022!

Installation of occupancy sensors and other controls across warehouse and office areas.
Switched to a carbon-neutral natural gas supplier.
Implementation, training, and encouragement of internal recycling programs across all operations, which includes:

Paper & plastic
Cardboard
Electronics
Raw materials, including scrap steel, aluminum, copper, & wood

Disposal of mercury-based CFLs and incandescents in accordance with EPA guidelines, using a third-party vendor for the proper shipment and reclamation of the mercury.
Transportation of goods in a manner that minimizes community and environmental impacts.
Partner with vendors & organizations committed to sustainable practices
Enhancing our use of sustainable packaging solutions.
Selecting and providing environmentally produced products and technologies.
Partnership with Smart Columbus, where we've committed to proactively take actions to meet transportation, energy & building, and digitalization goals by 2025.
Support sustainable development
Educating the business community on the use of lighting and electrical controls as a first-line energy reduction solution.
Participation in customer supply chain initiatives to reduce emissions.
Working with manufacturers to reduce the amount of onsite waste generated during the construction and/or maintenance of properties.
Providing customers with jobsite material recycling solutions. Sustainability Partnerships
Loeb's commitment to decreasing our environmental footprint goes beyond our walls. It's also important to align with manufacturers focused on limiting their carbon footprint and to support our customers' sustainability programs.
When we partner with those focused on sustainable practices, our impact is even greater.
Acuity Brands has taken The Climate Pledge as part of an ambitious goal of attaining net zero carbon emissions by 2040. They will work with the Science Based Targets initiative (SBTi) to set scope 1, 2, and 3 emissions targets for net zero, with progress checkpoints along the way.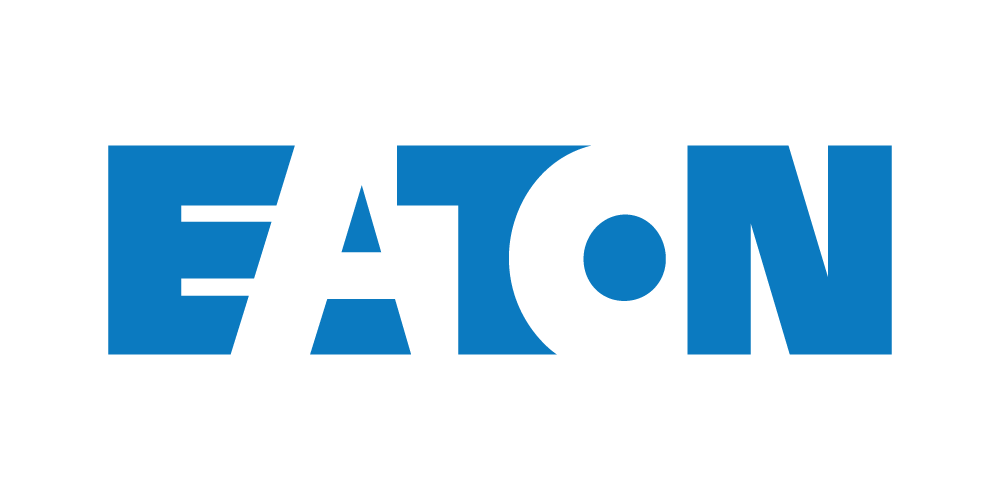 Eaton is increasing their commitment to improving the quality of life and the environment. Their 2030 sustainability goals include reducing carbon emissions by half, certifying all manufacturing sites as zero waste to landfill, and achieving carbon neutral operations.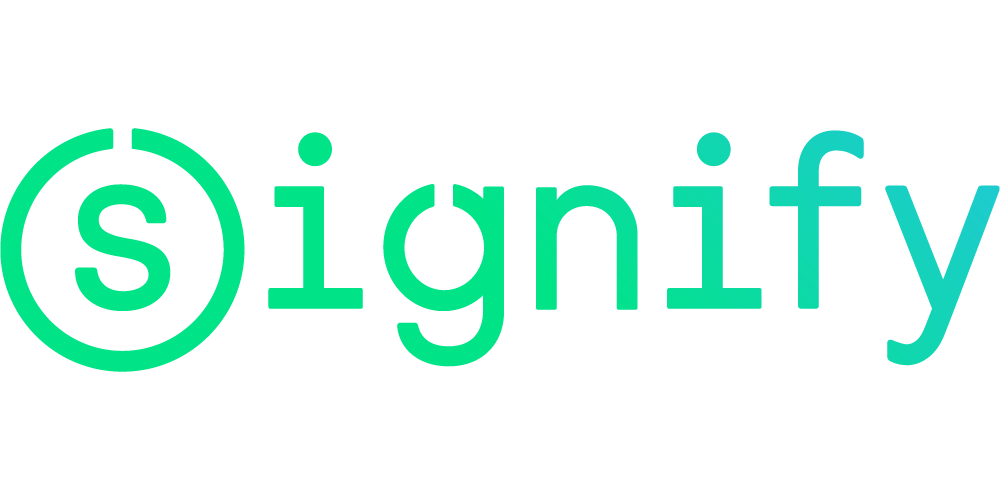 Signify is focused on increasing the energy efficiency of its products and reducing energy use in production processes. Their "Brighter Lives, Better World 2025" report outlines their commitment to doubling their impact from the last decade.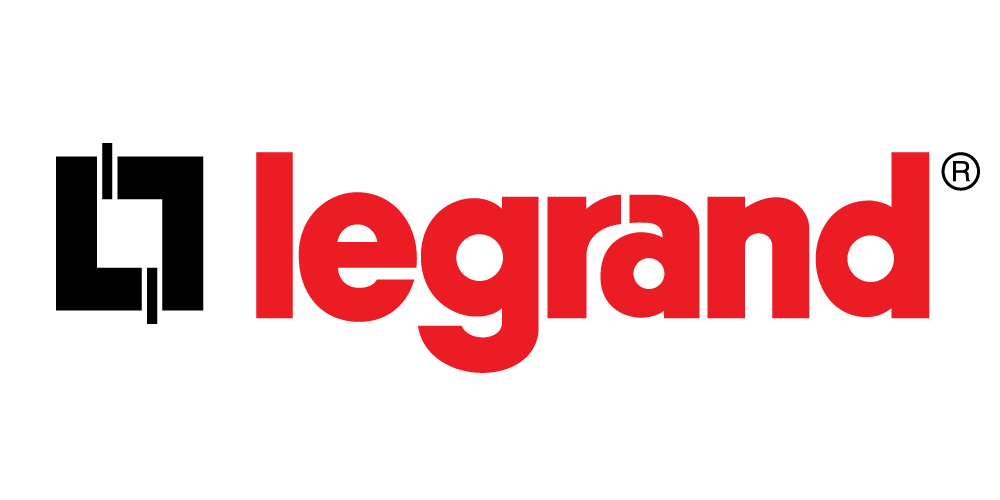 The Legrand Group strives to continuously reduce the energy and resource intensity of their business. One commitment is to reduce greenhouse gas emissions related to its energy consumption by 75% by 2050 through a formal commitment to Science Based Targets initiative (SBTi).
Walmart created Project Gigaton™ in 2017 to engage suppliers in climate action. Through Project Gigaton, they aim to reduce or avoid one billion metric tons (a gigaton) of greenhouse gases from the global value chain by 2030. As part of Project Gigaton, Loeb has committed to the following:
Convert 25% of our road fleet to electric batteries
Divert 50% of waste from landfills
Increase energy productivity by 25%
Through our participation in Project Gigaton and improvements to reduce energy consumption, we've saved 131.6 metric tons of CO2 emissions to date and have earned their top recognition of Giga-Guru*!
* Giga-Guru status is awarded to Walmart suppliers who have reported sustainability progress set goals in at least three different pillars of action.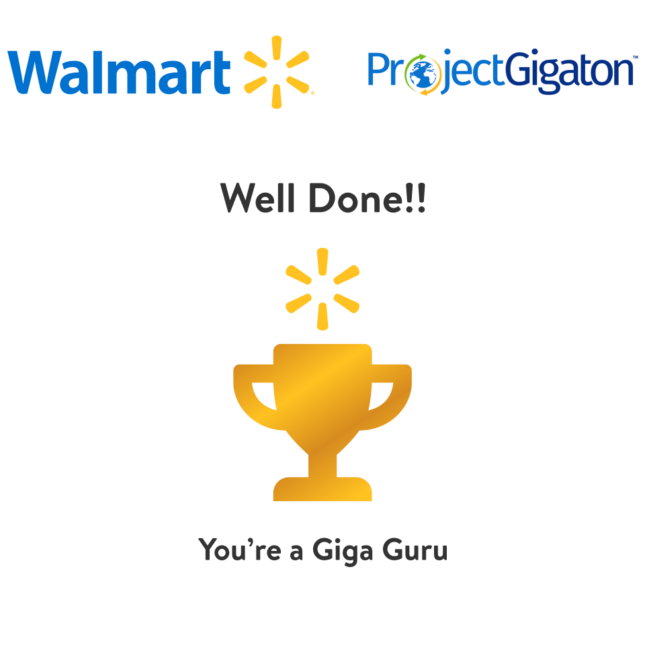 Your partner for every project—whether you're in charge of multiple locations across the country or a local construction project.
Are you ready to chat? We're here for you.
Contact us