Hotel Lighting That Inspires, Empowers, & Sells
Your complete specified lighting package—and partner—are here.
No headaches. No hassles.
Pictured: Le Méridien Grand Hotel Nuremberg
As a Marriott franchise owner, welcoming guests to your hotel and ensuring they have a comfortable, memorable experience is a top priority. One critical area that can help achieve this is lighting.
Understanding the unique lighting needs of different spaces—from the first impression upon arrival to dining to the in-room ambiance—can help you evoke comfort, excitement, safety, or relaxation.
We partner with Cooper Lighting, a preferred lighting vendor for Marriott. Our partnership gives you access to big buying power, hospitality lighting expertise, and services to complete your project.
Whether we work directly with you or your engineer or electrical contractor, Loeb understands the importance of delivering a brand experience. We're proud to provide your complete specified lighting package.



4 Ways to Create a Better Guest Experience
We know lighting can inspire, but what are the real advantages of a lighting upgrade for your guests and your business? From flexibility to safety, we break down reasons to reevaluate and elevate your lighting.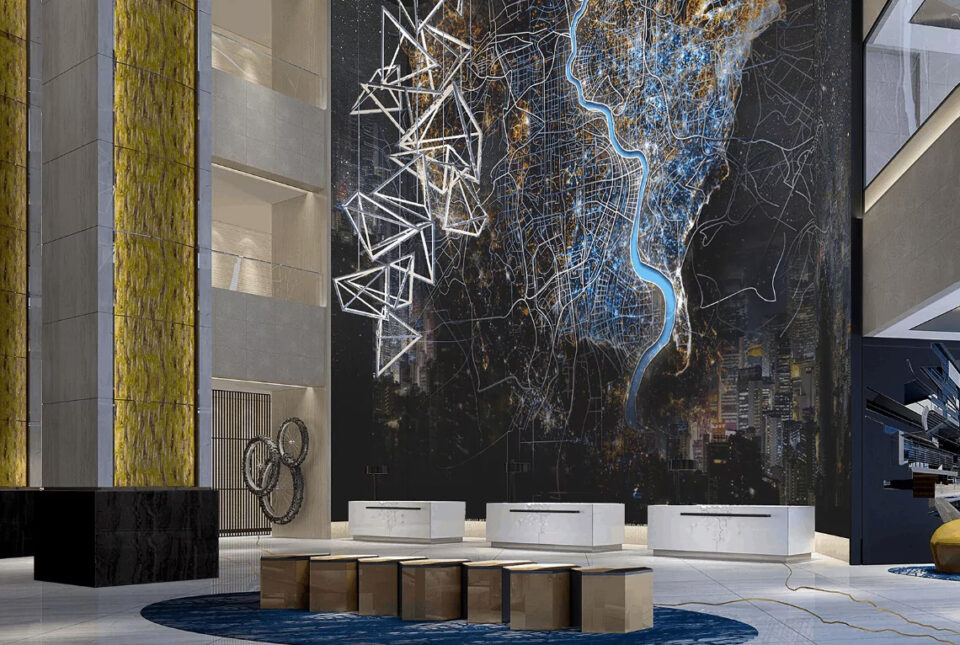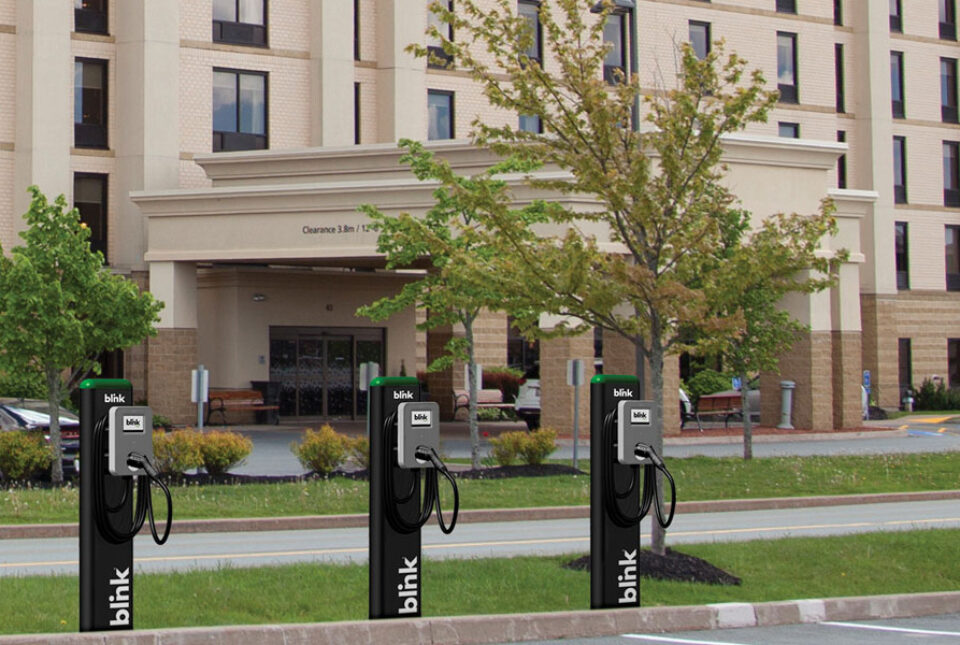 Commercial EV Charging to Power Your Business
The installation of electric vehicle (EV) charging stations is quickly becoming a necessity. And with incentives from the recently-extended EV business tax credit, now is the time to make an investment that will drive occupancy.
Loeb is your EV partner, from infrastructure upgrades that may be necessary to choosing the right EV charger for your needs.
I'm consistently challenged with changing dates around construction or store openings, but I have Loeb's project team to manage those problems. We also count on them for very specific takeoffs, including every accessory, bulb, fixture, etc. It's easier with Loeb. They know the process and save us a lot of time. They help us be successful.

David Bossung

Fixtures Procurement, American Eagle

From initial consultation through final project closeout, Loeb is consistently concentrated on achieving our goals. They come to the table with innovative ideas to make us work smarter, not harder. I know when I partner with Loeb Electric, we'll achieve success.

Julio Narvaiz

Category Management, Amazon

Loeb Electric is definitely more than a vendor. We consider them one of our greatest partners.

Associate Manager

Wendy's QSCC
Let's chat.
Collaborate with seasoned electrical distributor experts. We've got you covered.
Fill out the form or call 800.686.6351.