Posted: April 25, 2023
By: Editorial Team
Trying to guess what a new lighting fixture will look like in your space can be overwhelming. What if the fixture is too large or the color doesn't match the room's aesthetic? Take the guesswork out of selecting new lighting fixtures with the Light ARchitect app from Cooper Lighting. This easy-to-use visual aid quickly explains a look or concept, helping facilitate quicker decisions.
With the Light ARchitect app, you can:
Move fixtures around in a space (up, down, rotate, etc.)
Adjust the fixture's finish, lumen output, mounting height, color temperature, & more
Virtually turn lights on to get the full effect
See the photometric point-by-point footcandle levels
Share screenshots easily with colleagues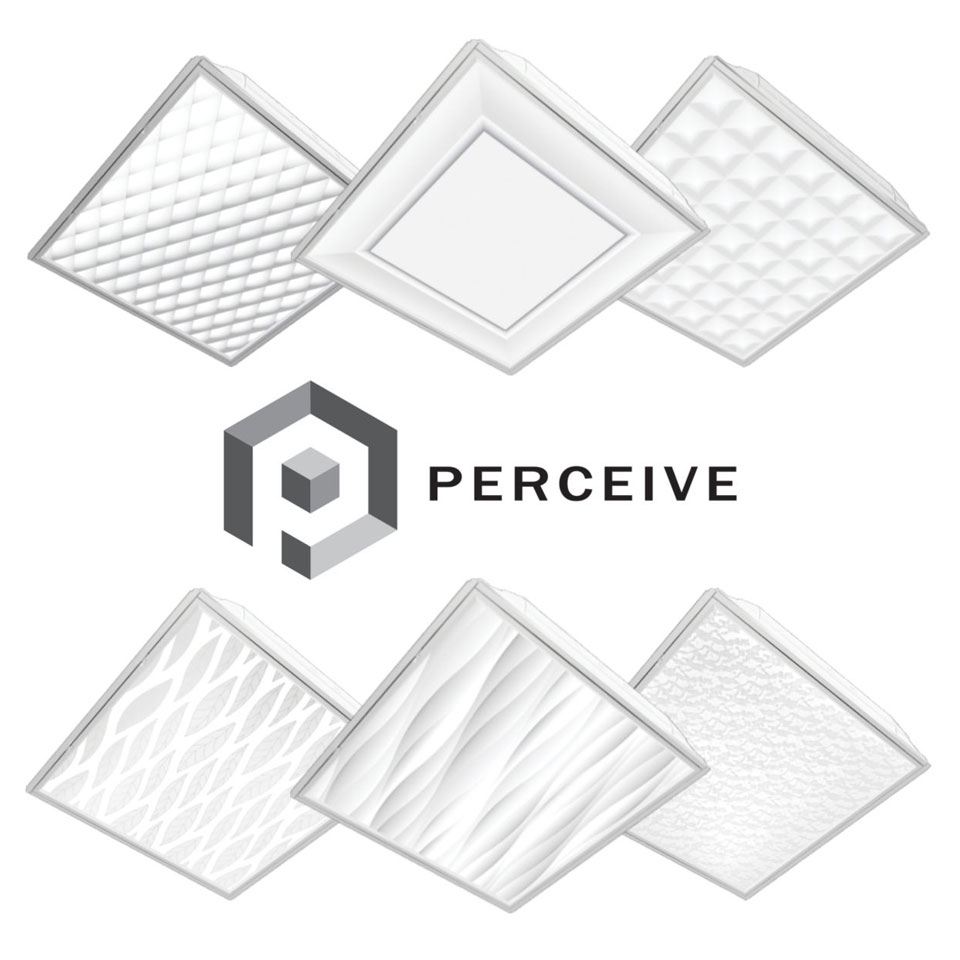 Troffers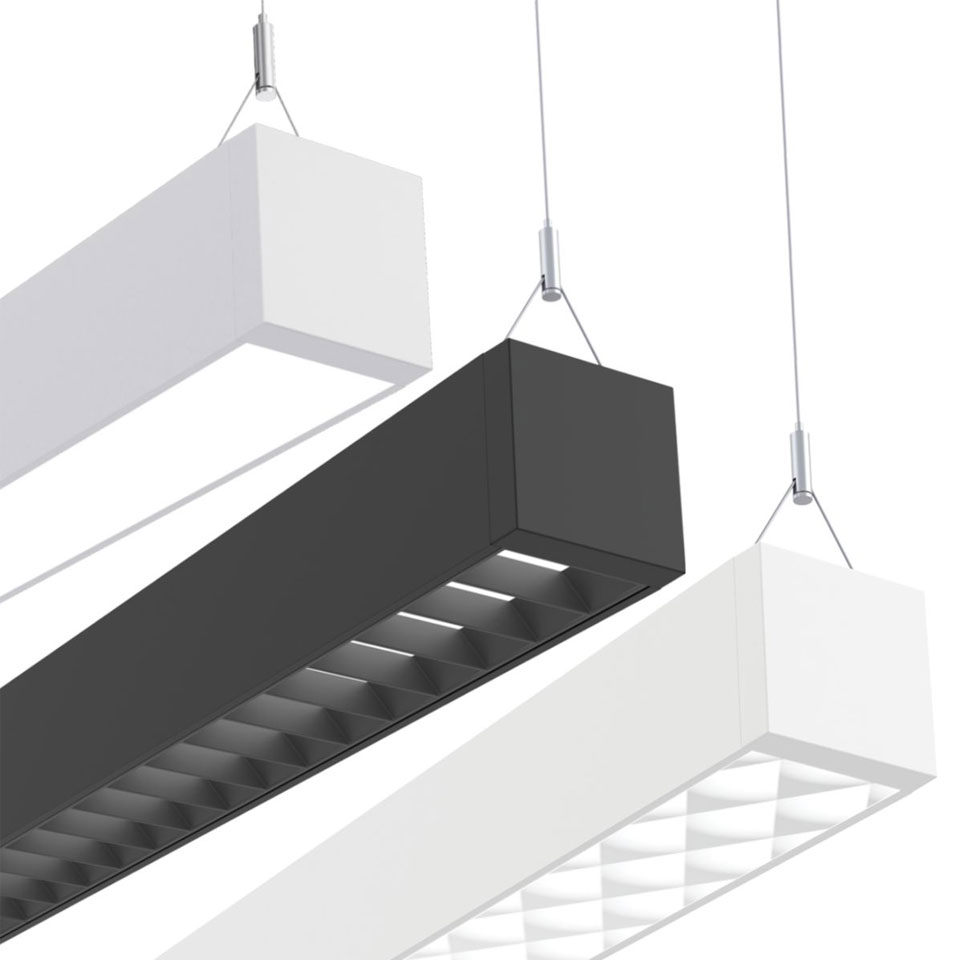 Linears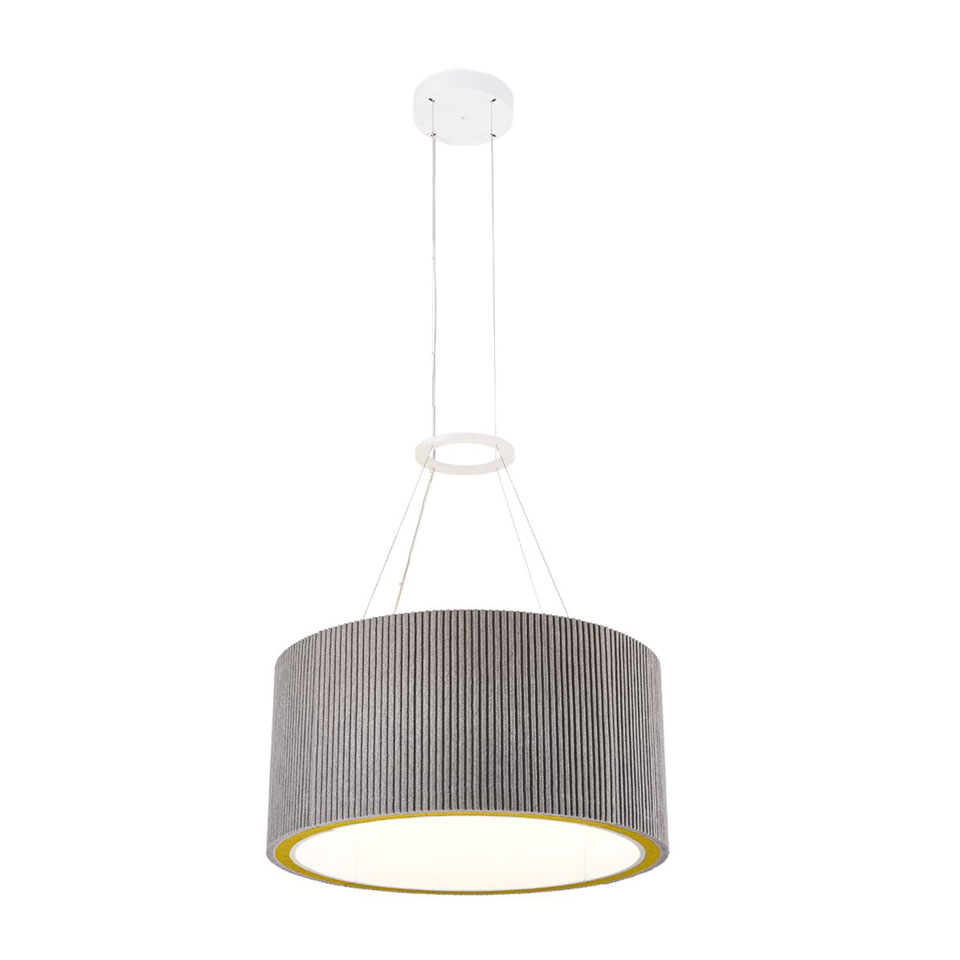 Decorative pendants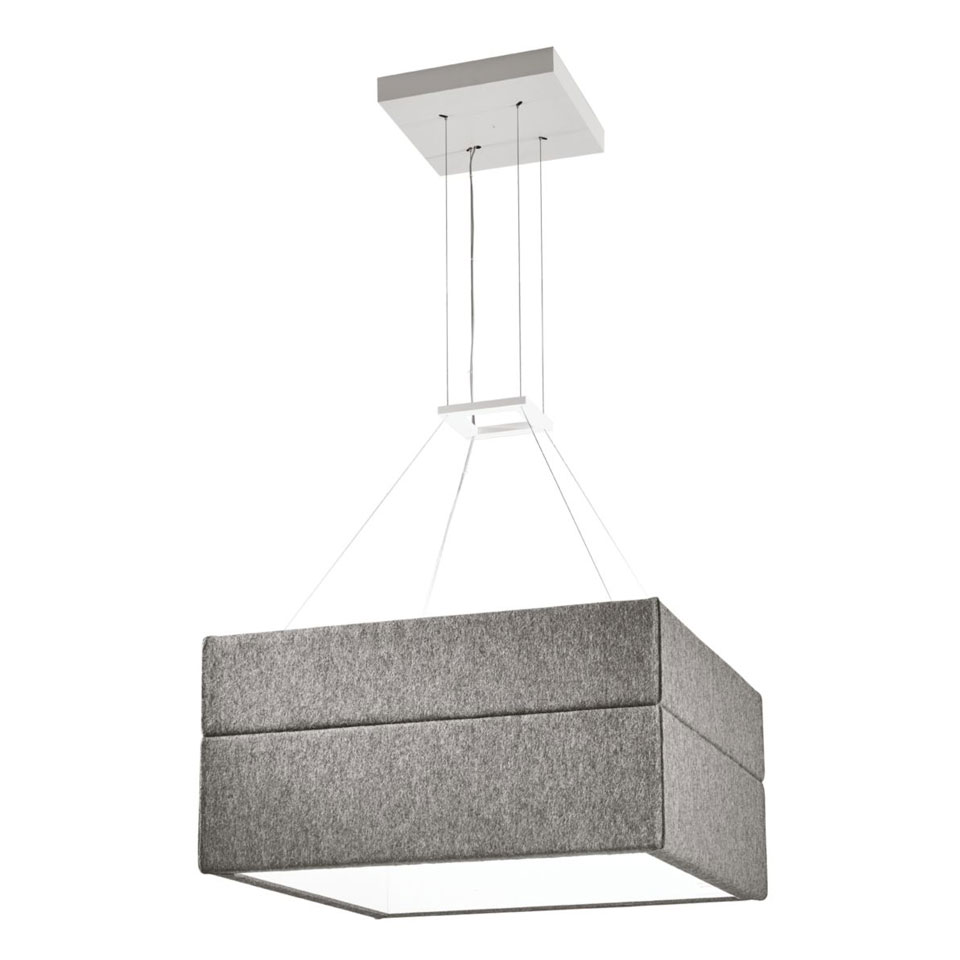 Acoustic lighting luminaires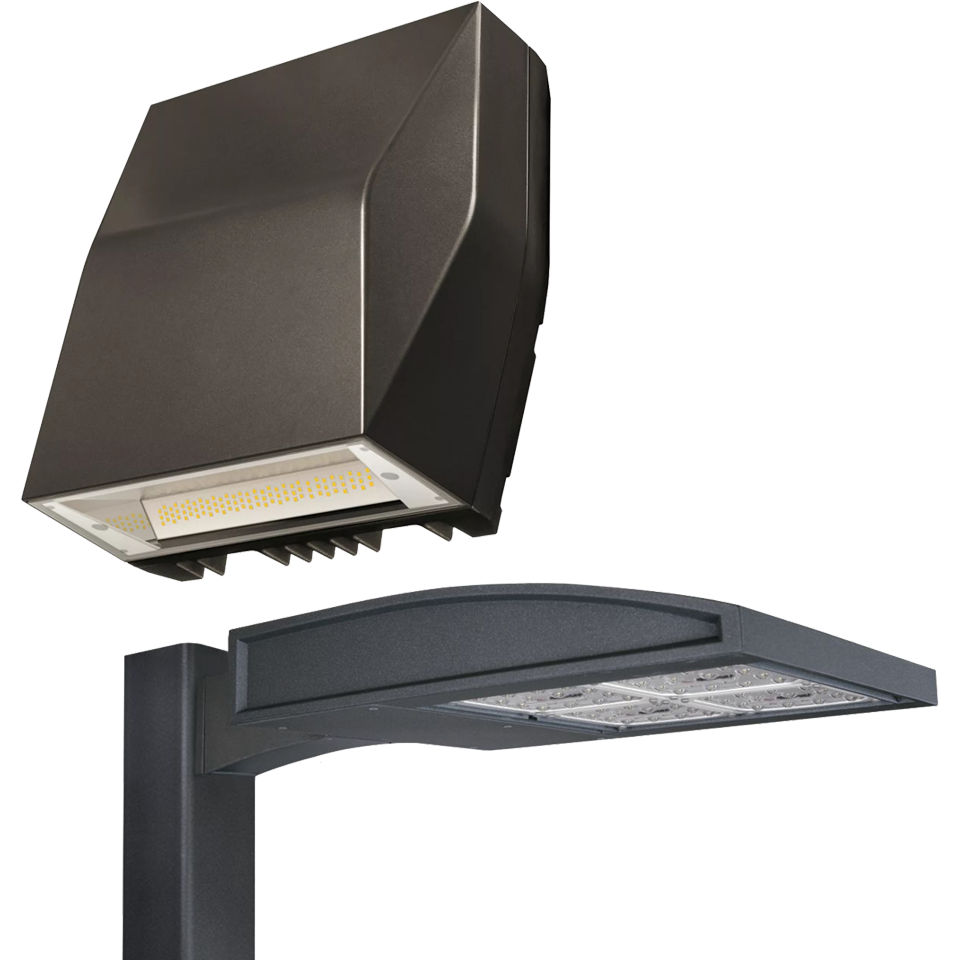 Outdoor lighting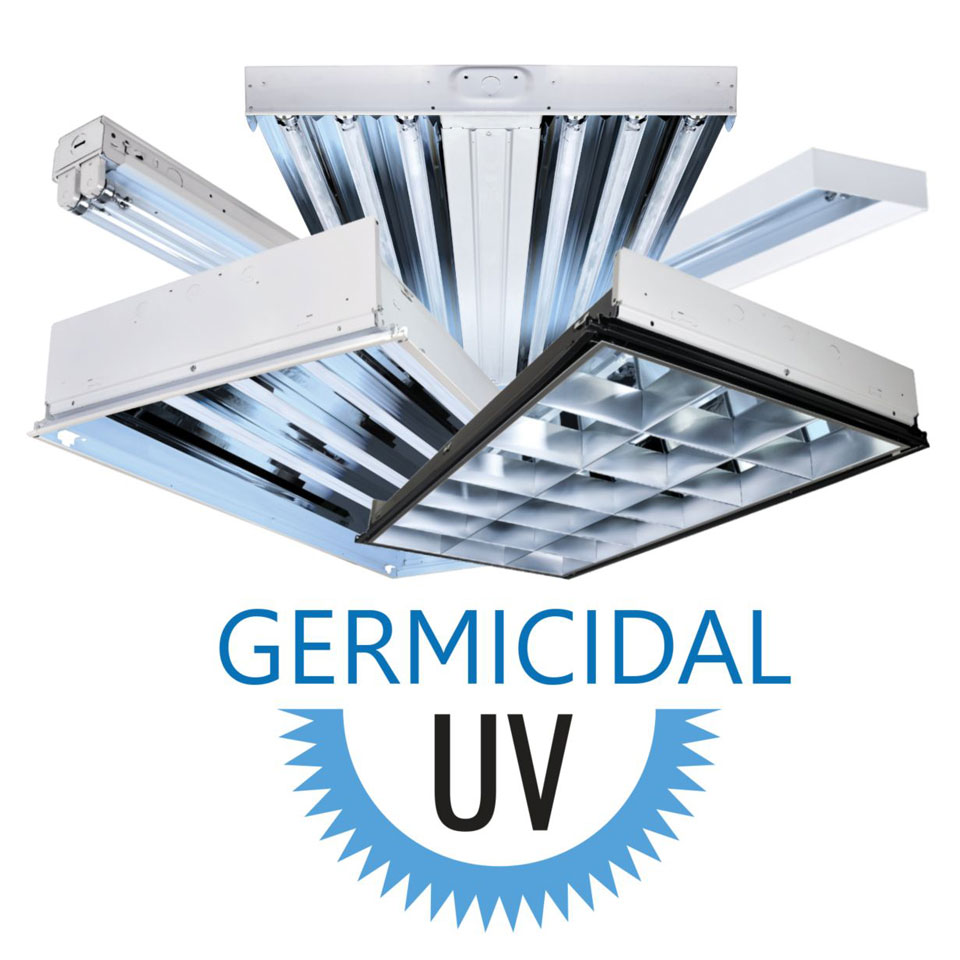 Germicidal UV fixtures
Used Across a Variety of Industries
Regardless of space, setting, or environment, you'll be able to visualize the lighting fixtures you choose, right where you want them.

Healthcare
Ignite your inner passion for healthcare lighting by visualizing the light in patient rooms, exam rooms, and operating rooms.

Office
Did you get a new lighting fixture to improve employee productivity and boost morale? Let the people see it.

Retail
Showcase that new merchandise with the lighting of your choice. See what works best for you.

Sports & entertainment
Properly-designed sports lighting can enhance the playing experience for both players and spectators.

Utility/DOT
Instant photometric results for outdoor site lighting. Layouts completed in minutes.

Education
Immediately show off lighting innovations to principals and teachers in the classroom, hallway, library, or cafeteria.
Trusted Lighting & Project Management Experts
Lighting remains one of the most critical areas of design, a medium with the potential to inspire, empower, and sell. Loeb's lighting solutions and project management experts are here to help you get the job done through:
Reduce energy & maintenance costs
Update facility aesthetics
Improve safety for your customers & employees
Lighting layouts & photometric analysis
ROI calculations
Capture utility rebates & incentive opportunities
Are you ready to experience the easy, cost-effective benefits of working with an experienced national lighting distributor? Contact us online or call us today at 800.686.6351 to discuss your next commercial lighting project.
Speak with lighting & electrical distribution experts today.
Recent Posts