Posted: January 4, 2023
By: Kerry McMahon
What is the NEVI plan?
The National Electric Vehicle Infrastructure (NEVI) Formula Program, under the Bipartisan Infrastructure Law (BIL), intends to establish a nationwide network of EV chargers. But what are the NEVI plan guidelines?
Key Points: Federal NEVI Program
Investment: $7.5 billion
Goal: A network of 500,000 EV chargers by 2030 and a convenient, reliable, affordable, and equitable charging experience for all users.
NEVI plan requirements and parameters:

Funds must first be used for EV charger installations along designated Alternative Fuel Corridors (highways, state routes, etc.).

Charging locations must have a minimum of four (4) 150 kW DCFC chargers.
Charging locations can be no further than 50 miles apart.

Once those are completed, any remaining money can be used to install charging sites in public areas such as state parks, tourist destinations, and other roadways.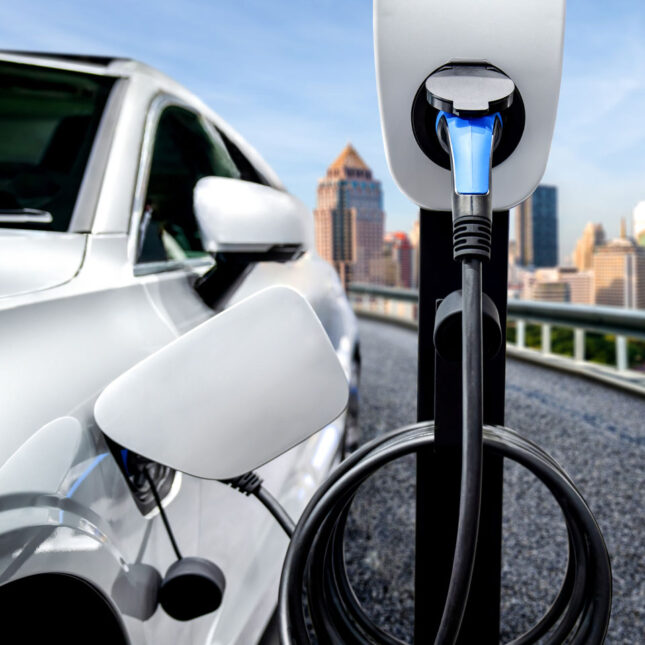 Starting in 2022 and continuing over the next five years, Ohio will receive more than $100 million for Direct Current (DC) fast chargers under the NEVI plan to be installed along designated Alternative Fuel Corridors. Ohio's Electric Vehicle Infrastructure Deployment Plan provides a framework for building an electric vehicle charging network across the state to enable EV travel and spur economic development.
Key Points: Ohio NEVI Program
Ohio is allocated $20.7 million a year through 2026.
They must meet the federal parameters stated above.
Federal funding will cover 80% of the costs, with The Ohio Department of Transportation (ODOT) seeking 20% from the electric vehicle supply equipment (EVSE) owner.
Viable sites have been identified for Phase 1, which encompasses Ohio interstate highways. Phase II will include Ohio U.S. and state routes.
ODOT's current Request for Proposals (RFP) to companies interested in installing EV charging stations has now closed. But be on the lookout for another round of RFPs in the future.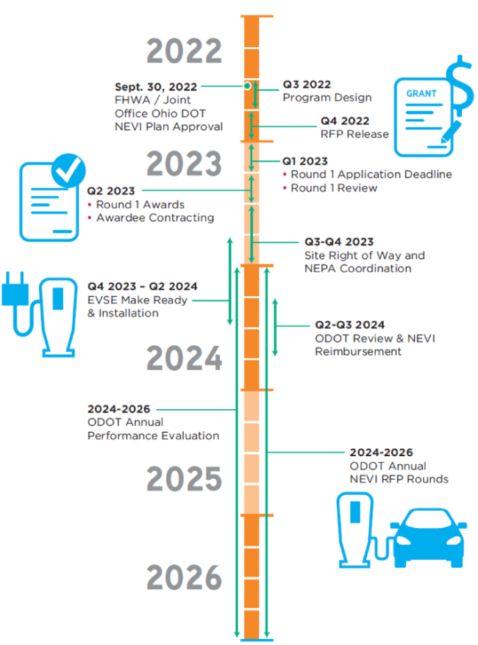 Speak with lighting & electrical distribution experts today.
Recent Posts