Posted: June 26, 2023
By: Editorial Team
Are you tired of the standard panels and fixtures that you see in all facilities? Are you looking for more variety in your lighting design, but you don't have a designer budget? 3D-printed lighting may be the perfect solution.
Signify is transforming the commercial lighting industry with 3D-printing technology. Here are three reasons you should choose 3D-printed lighting fixtures for your next project.
1. Your Brand, Your Way
By choosing the material, shape, color, opacity, and texture, you can create a unique fixture that will enhance your brand experience. You can even add an embossed logo! Start personalizing your decorative or functional lighting with this intuitive online configurator. At the end, download your custom spec sheet to share with your designer, contractor, or save it for future reference.
Step-by-step customization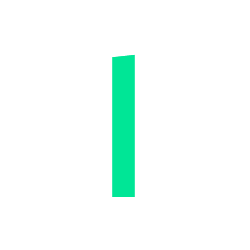 Define your shape, size, & material
With a vast choice of shapes and materials, you can make your fixture stand out.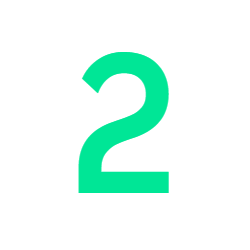 Select the texture & pattern
Lines, woven, technology grooves, or just normal finish? It's all possible.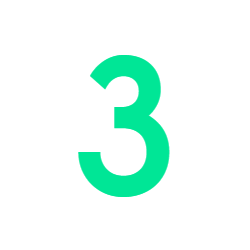 Determine the lighting details
Pick the right lumen output, driver settings, optics, and other options for your light.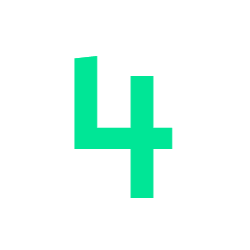 Hit the button! Fast delivery
Finally, confirm your design and we'll print and deliver—fast, convenient, and reliable.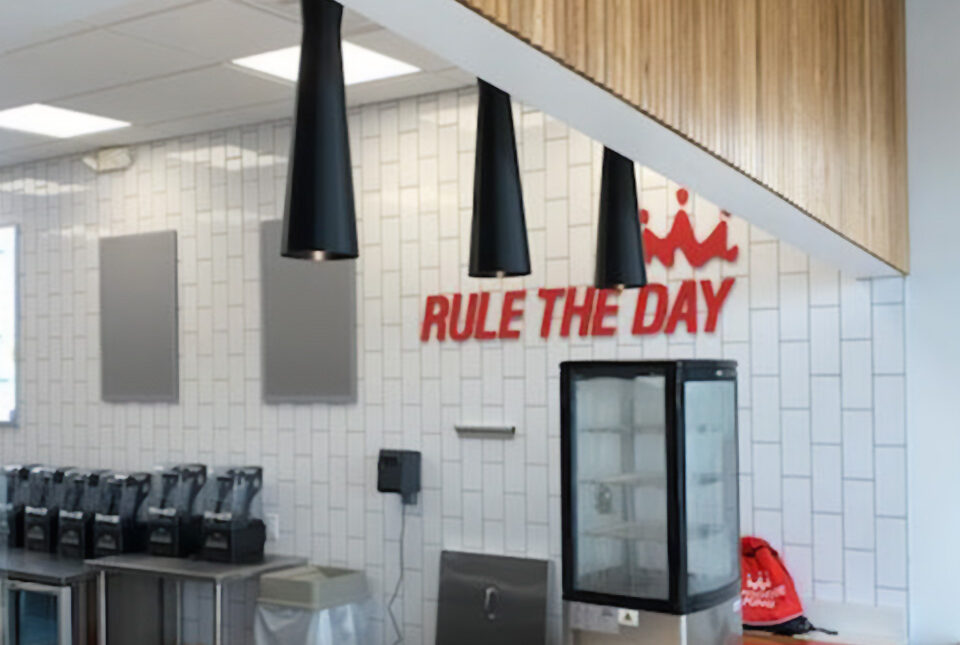 Real-life example: One of our customers needed fixtures for a new location, but because of the long lead times for their standard fixtures, they considered pushing back their opening date. Loeb worked with Signify to provide fast, custom 3D-printed lighting. This was only meant to be a temporary solution; however, the customer was so pleased, they rolled these out across multiple locations!
2. Sustainable Lighting
Your choice of LED lighting already makes a significant positive impact on your sustainability goals. 3D-printed lighting will help you make even more impact.
100% made for a circular economy


3D-printed luminaires are printed with 100% recyclable polycarbonate and are designed to be fully reused at the end of their lifetime, avoiding waste of material.

Reduce your carbon footprint up to 75%


Compared to traditional aluminum die-casting production methods, 3D printing requires far less energy and material. This brings you a reduction of up to 75% on your carbon footprint.
3. Save on Shipping & Storage Costs
The products are manufactured locally which reduces transport distances for materials, parts, and final products. These fixtures are only printed when you need them to avoid large stock storage. Due to the light weight of polycarbonate, less energy is used during transportation. This drastically reduces CO2 emissions.

Lighting to fit your brand

The most sustainable choice

Printed when you need it
Your Commercial Lighting Partner
We understand the complexity that comes with a large commercial project; there are designs, deadlines, and differing opinions. Let Loeb make it easy. Explore the ways Loeb can help you navigate the world of lighting—from energy savings, to new technology, to ultimately selling the value across your organization. Contact us online or call us today at 800.686.6351 to discuss your next commercial lighting project.
Speak with lighting & electrical distribution experts today.
Recent Posts