Electrical Maintenance
Proactive and reactive maintenance, when & where you need it.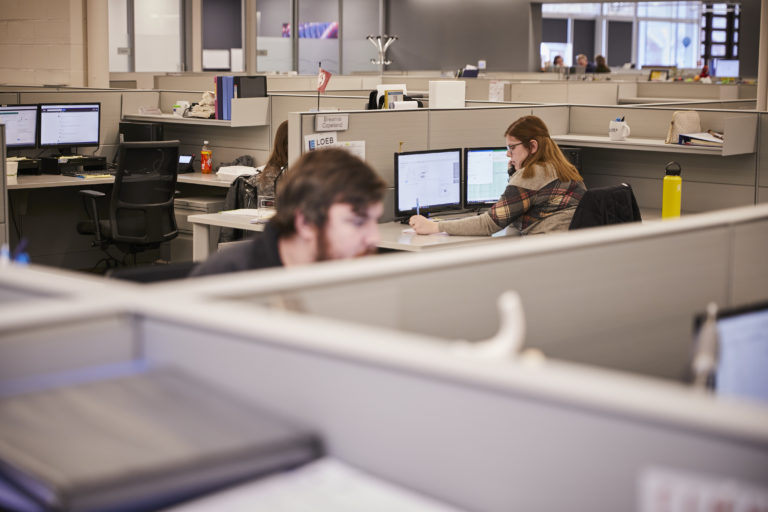 Whether it's scheduled electrical and lighting assessments of your facility to ensure safety and optimum performance or reactive maintenance due to a break down, the Loeb team has your back.
We've built partnerships with a dependable, nationwide network of 600+ licensed electrical contractors in every U.S. state, Puerto Rico, and across Canada. We have a professional team available 24/7 to help you diagnose problems and dispatch a contractor when needed, all while keeping you up to date on progress.
Our focus on innovation and being essential to your success will ensure your facility is running at an optimal capacity, before and after a problem arises.
One call. No hassle.
24/7 maintenance services
Technology innovation
Full system integration
Customized electrical & lighting solutions for your unique needs.
We work hard to listen to your challenges and objectives in order to build a solution specific to you.
Reactive Maintenance
Problems happen. We get it. Locating a trusted, professional provider to interface with your team and efficiently take care of your electrical challenges is where we come in.
24-hour call center
24-hour emergency service
Nationwide network of 600+ contractors
Project managed from dispatch to job completion
Services & charges within industry standards
Sign maintenance
Material supply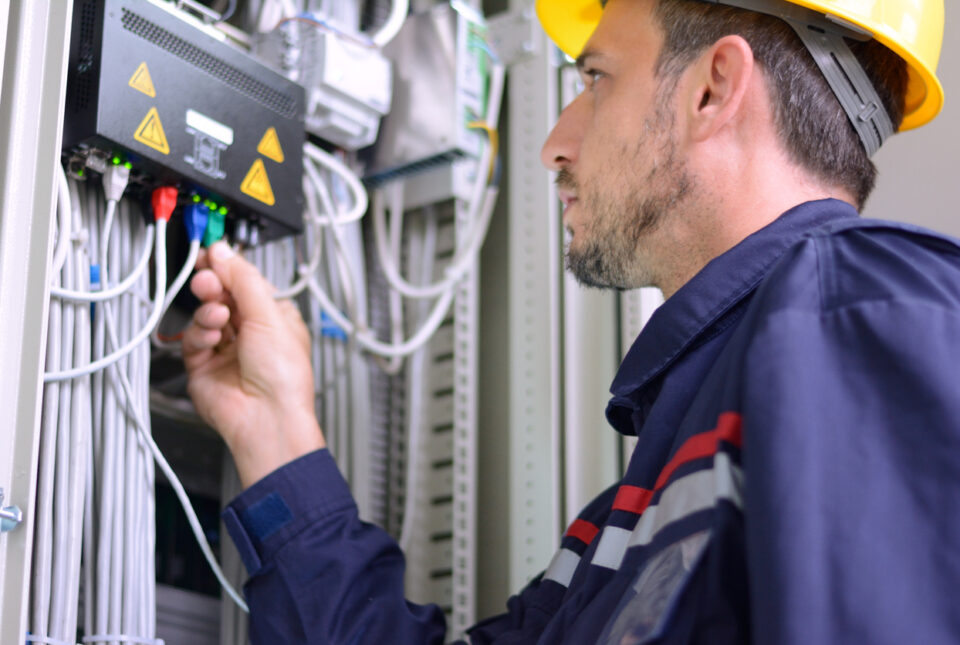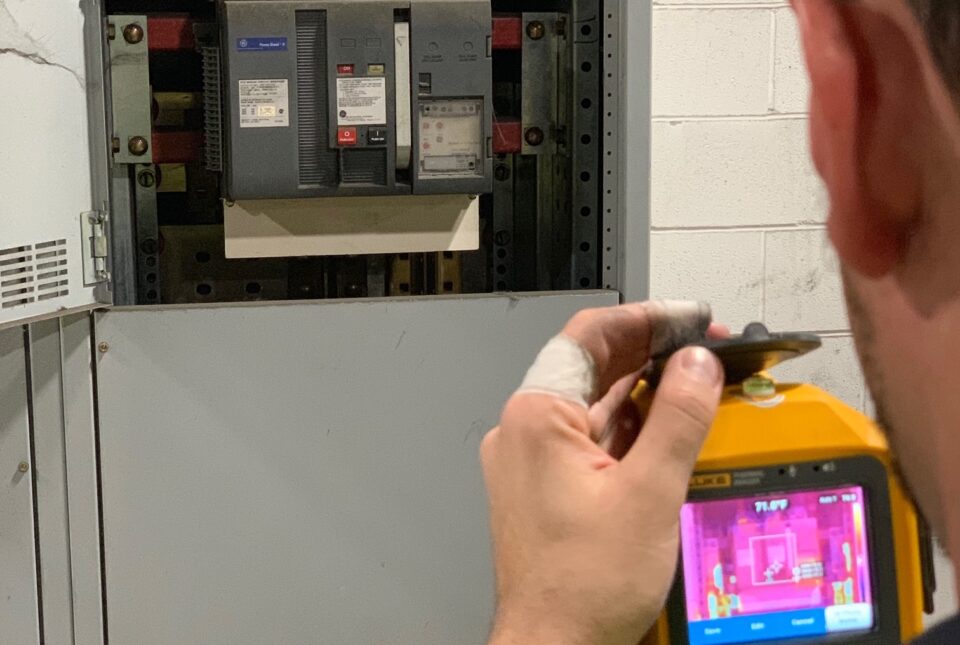 Preventative Maintenance
Don't wait for something to fail. Through a proactive maintenance program, we can narrow in on the equipment that needs the greatest attention and prioritize accordingly, leading you to a greater return on investment (ROI).
Low voltage proactive maintenance (LVPM)
Thermal imaging (read project profile)
Infrared (IR) window supply & installation
Critical spare parts inventory & management
Level 1 certified thermographers on staff
Partnerships with industry leaders
Warranty Management
We're here to protect your investment. When a replacement needs to occur, our dedicated team and technology ensures you capture your full warranty value. We'll handle the paperwork and get you the replacement products you need, keeping you up to date along the way. Leave the administration to us while you focus on your next big initiative.
Dedicated warranty management team
Work directly with manufacturers on warranty claims
Order replacement product
Manage installation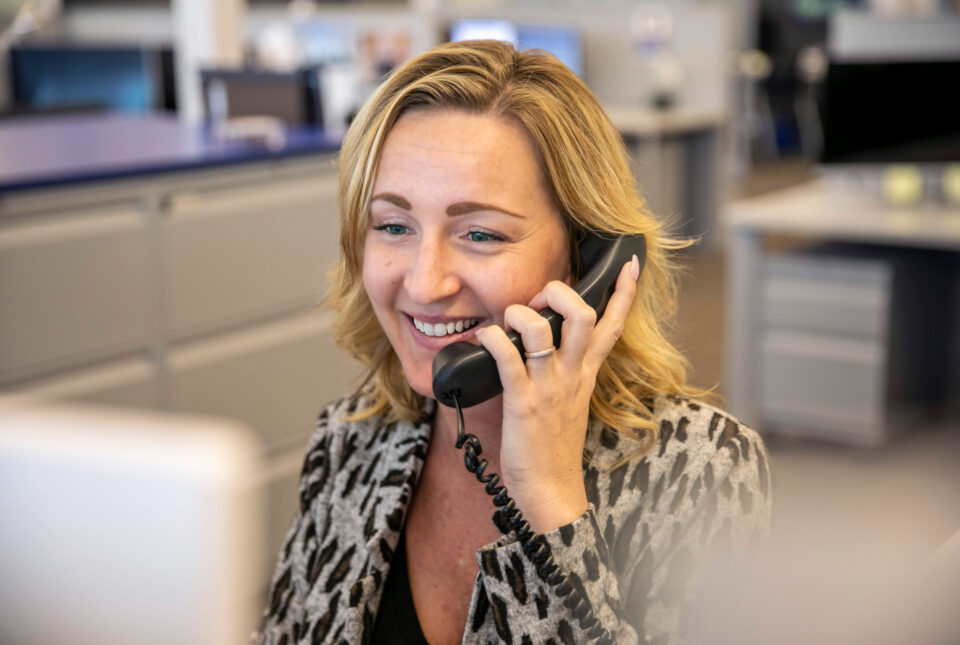 See how we've helped other businesses and industries like yours.
Or, are you ready to chat? We're here for you.
Contact us