Posted: August 28, 2023
By: Editorial Team
It all starts with powering your facility. No power, no business.
We've heard it a dozen times: supply chain issues were exacerbated by the pandemic, and they have yet to fully recover. From material to labor shortages, key products that keep our economy—and businesses—running are still backlogged for months, if not years.
Delays in receiving electrical distribution equipment have postponed thousands of projects across the country, severely impacting businesses' bottom lines.
But there's hope.
Getting ahead of supply issues requires a proactive approach of partnering with an experienced electrical distributor. Their business depends on expertly managing inventory, monitoring supply chain issues closely, and working with key manufacturer partners like ABB and their line of commercial and industrial distribution equipment.
Here are four key ways an experienced electrical distributor will keep you ahead of electrical distribution equipment supply chain issues and keep your projects running smoothly.
1. Demand Forecasting & Project Planning
Accurate demand forecasting is crucial. An electrical distributor will utilize historical data, market trends, and manufacturer updates to predict demand patterns and plan accordingly, often ordering months in advance to avoid delays.
When you combine forecasting with the value-add service of professional project management, you get a partner that's looking at the whole picture: project scope, deadlines, construction schedule, product lead times, management of delivery expectations, etc. Electrical distributors are often the connector between the manufacturers, engineers, facility managers, and contractors, bridging the communication gap across multiple teams to ensure projects stay on track.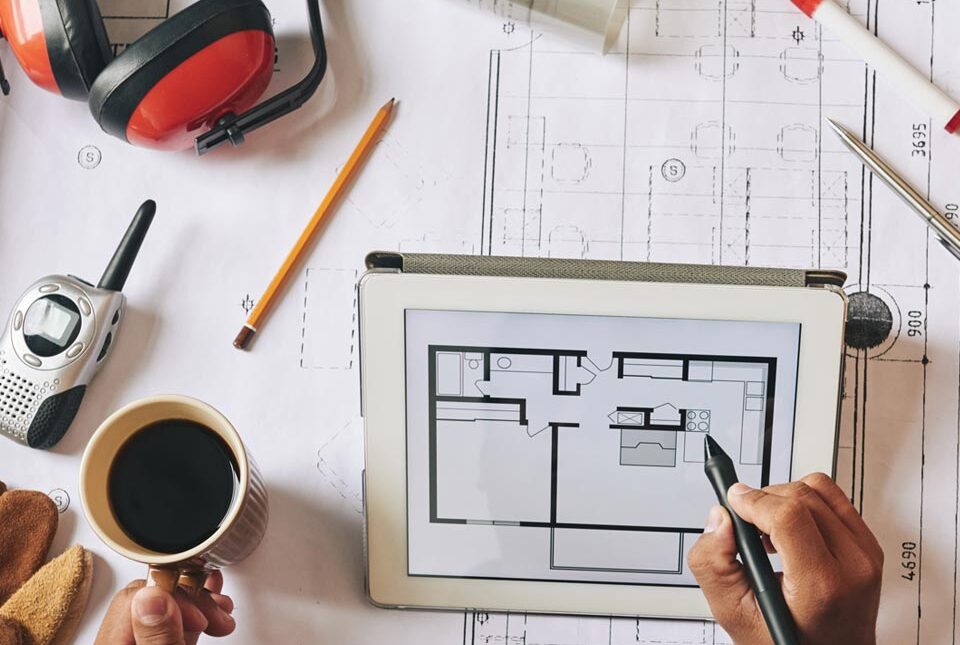 2. Custom Product Configurations
A great electrical distributor has invested in an increased stock of electrical distribution equipment and a staff of gear experts. These gear experts work with a customer's engineering team to reconfigure stocked products to meet the customer's needs. If you consider factory-assembled gear often comes with an 18–30-week lead time, vs. a 1–2-week lead time on reconfigured stock, you are saving months of time!
For one restaurant customer, Loeb was able to work with their engineers to build standardized panels, where 80-90% of their facilities would use the same "shell" of a main distribution panel (MDP). Knowing this, the material was ordered, the panel "shell" was built, the panels were stored until the customer's construction schedule called for shipment, and then the panel "shell" was shipped, along with site-specific panel needs (ancillary breakers, etc.) based on the drawings.
Offering predictability within an unstable supply chain is a game changer.
3. Maintain a Critical Supplies Inventory
Keeping a surplus of critical electrical distribution equipment in stock can help mitigate the impact of supply chain disruptions. Whether it's stock for a future facility or backup if critical parts go down, having extra inventory on hand is always a smart move.
An electrical distributor can store critical parts to meet your facility's configurations and ship them out as needed, allowing you peace of mind—a win-win.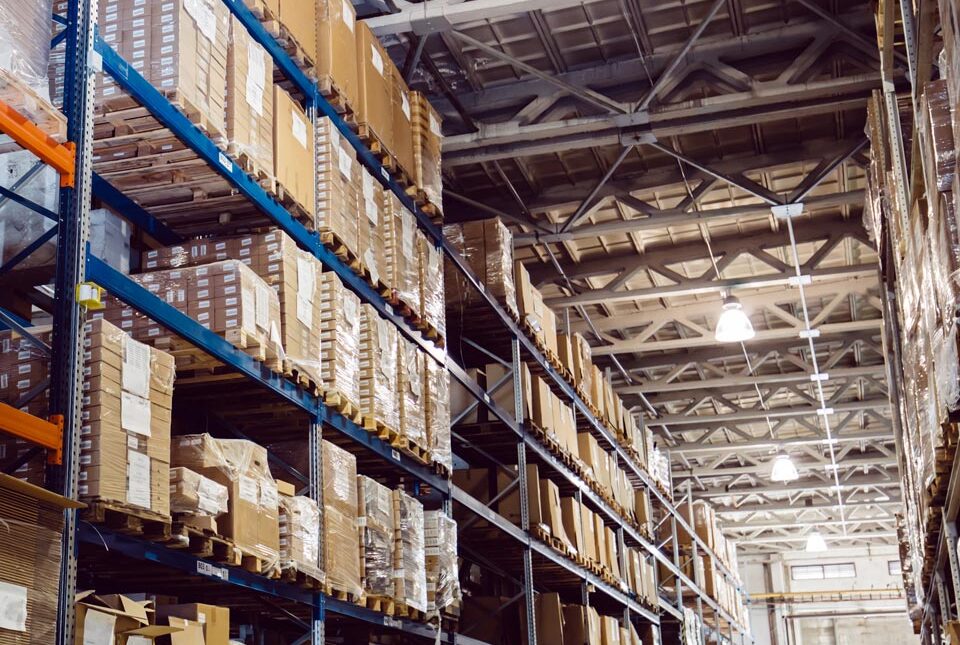 4. Diversified Manufacturer Network
Relying on a single manufacturer for all your electrical distribution equipment can be risky. If that one manufacturer fails to deliver, where does that leave your project?
To mitigate this risk, your electrical distribution partner should have relationships with multiple suppliers and help identify substitute components that can be used in case of shortages.
At Loeb, we have big buying power and access to numerous manufacturers, including ABB's line of commercial and industrial distribution equipment.
Your Electrical Distribution Partner
Supply chain issues can arise from various sources, and a combination of the strategies listed above are often necessary to effectively get ahead of potential problems. Each customer and project are unique, so it's essential to assess the specific challenges and tailor these strategies to your organization's needs.
Loeb can help. Contact us online or call 800.686.6351 to talk about your next project's needs.
Proud distributor of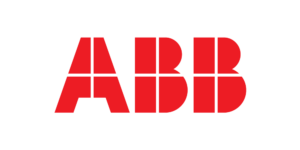 Recent Posts